We have a vibe like no other!!!
The #1 Martial Arts School in Vancouver
Come join us at 276 E Pender St. in our brand new 20,000 sqft training facility for the best Kickboxing, Boxing, Jiujitsu & Conditioning classes in Vancouver!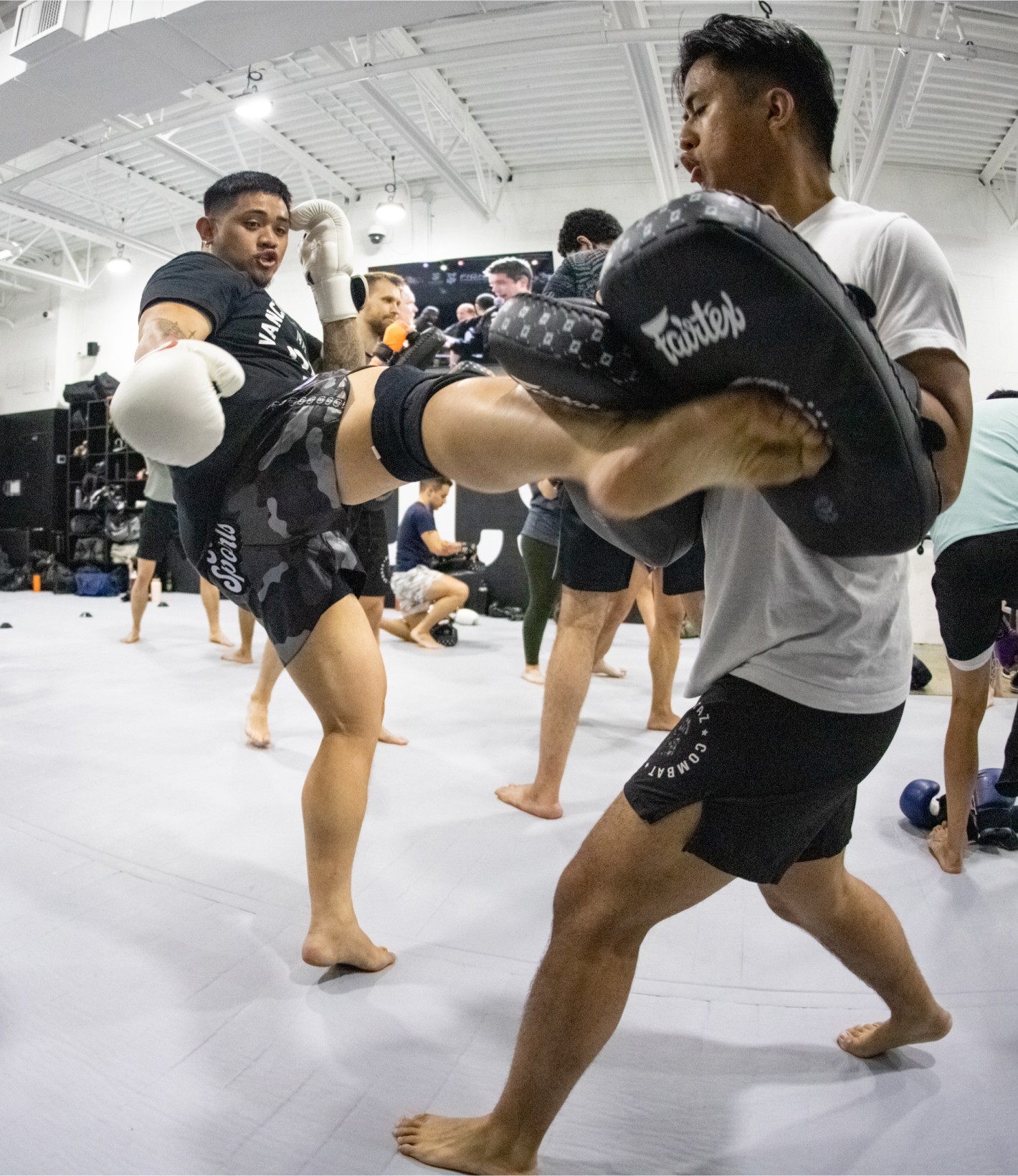 We have something for everyone!!!
We have 160+ classes per week!!! Come train Muay Thai Kickboxing, Boxing, Jiujitsu, and Strength & Conditioning right here in Vancouver at our awesome new facility. We also have Children's and Women's Only Muay Thai Kickboxing and Jiujitsu. See you at the Compound!!!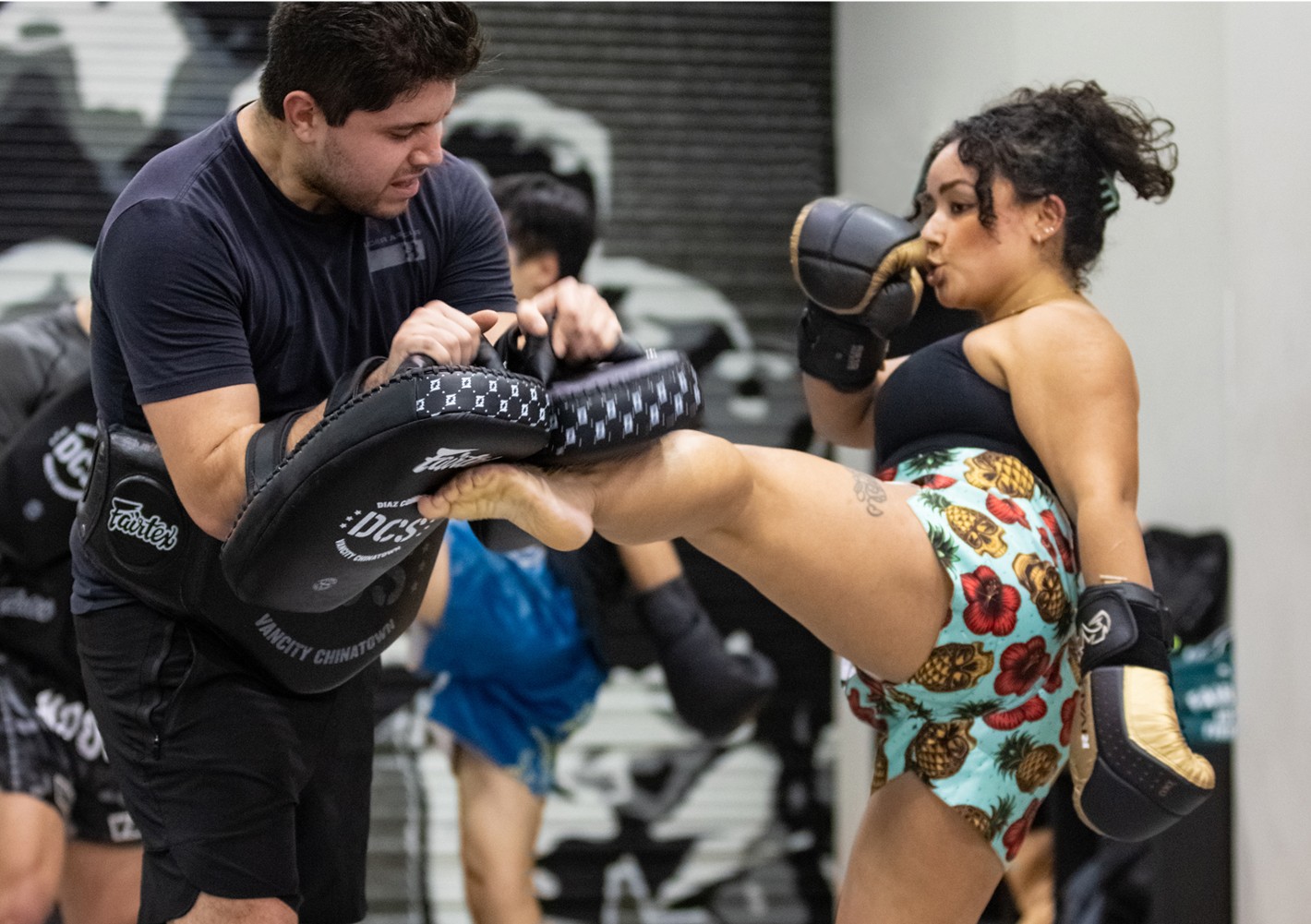 The art of the 8 limbs
Kickboxing
Learn authentic Muay Thai right here in Vancouver from  individuals who have lived in Thailand, practiced and learned from the best that Muay Thai has to offer. 
The art of hitting and not getting hit
Boxing
Learn punching, head movement, foot work, angling, timing, counters with our head boxing Instructors Skipper Kelp and Manny Sobral. We have the honour of offering the best boxing program in Western Canada.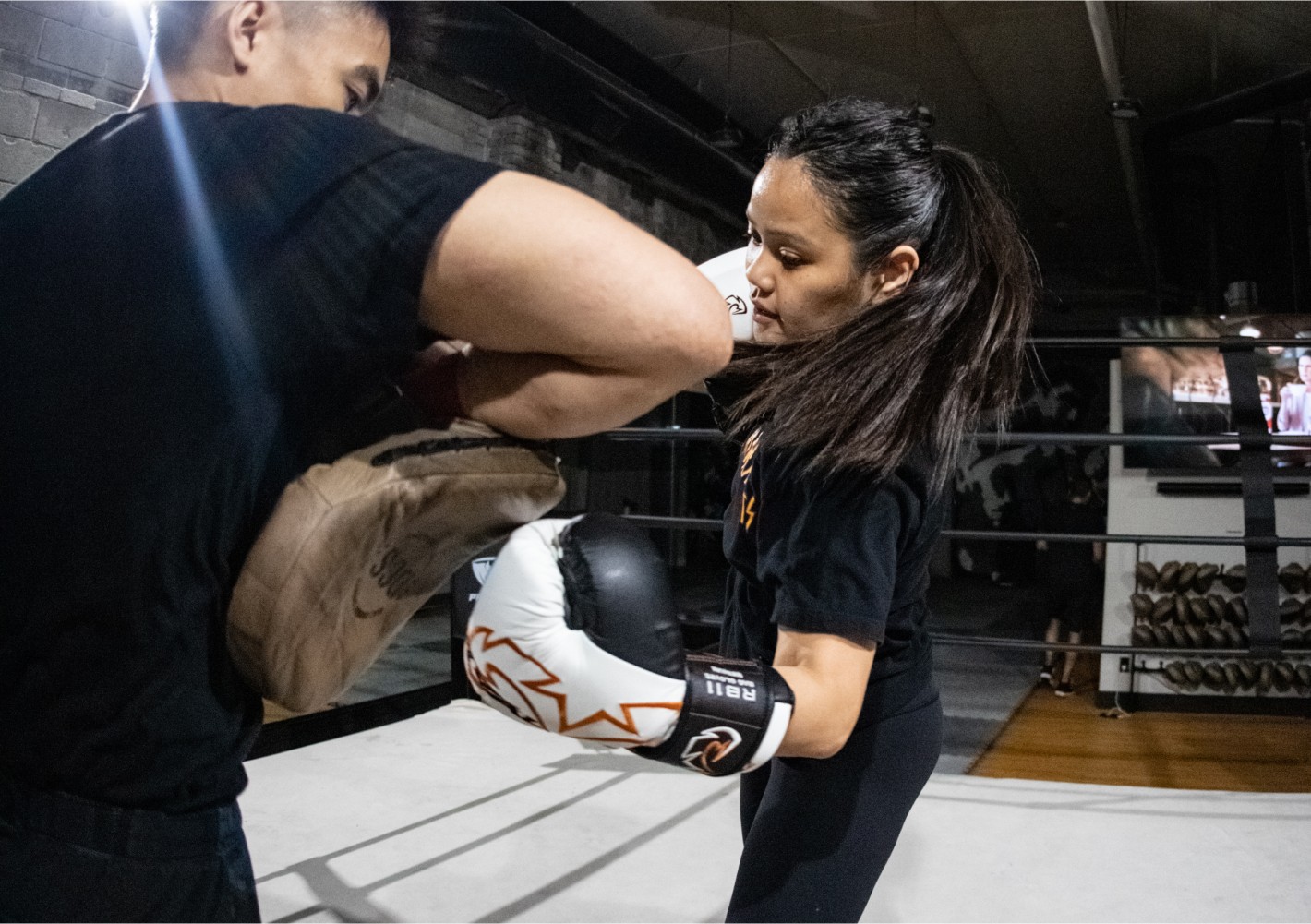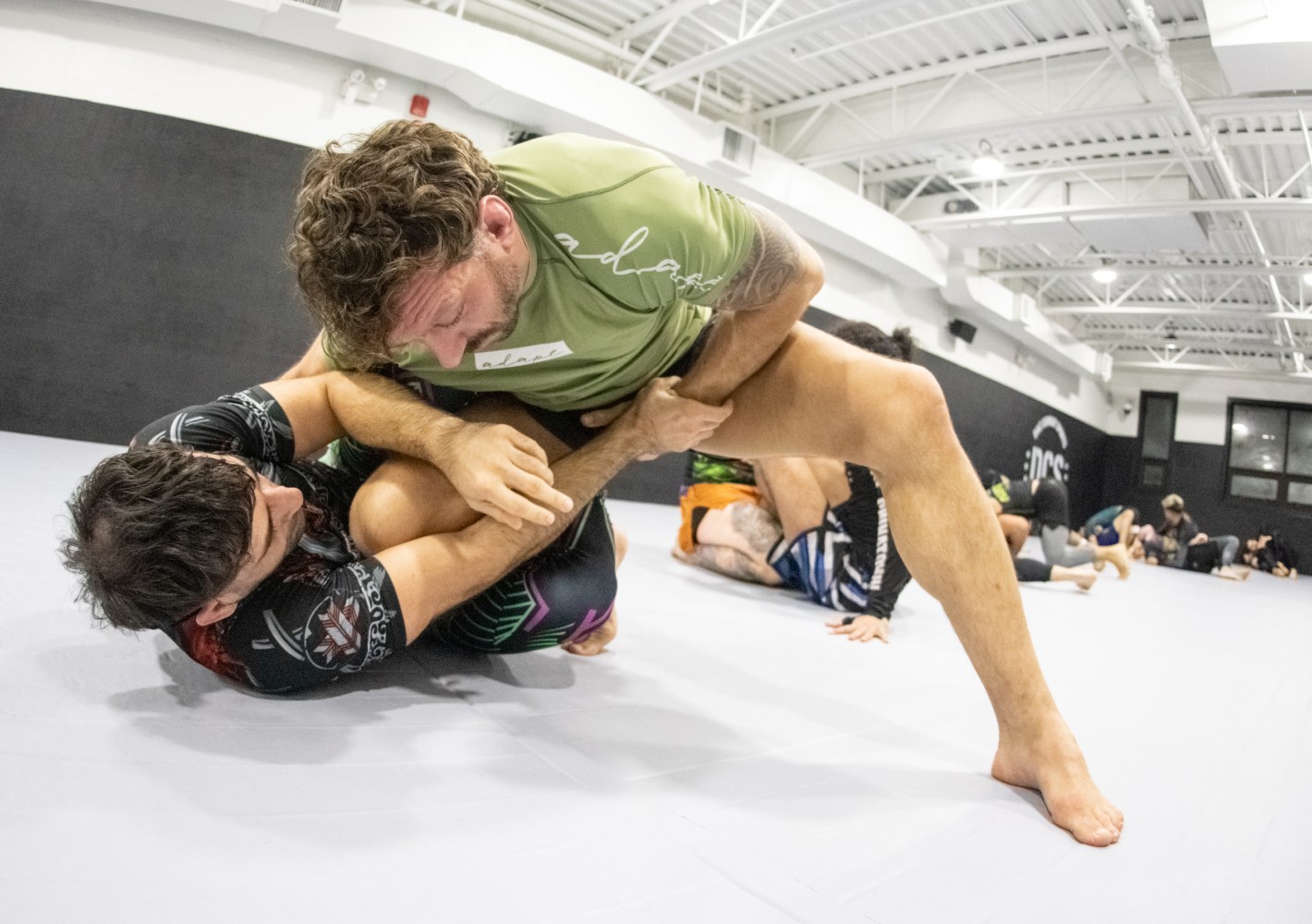 Stuart Cooper Jiujitsu
Jiujitsu
The art of Jiujitsu is great for self-defense. At DCS we have the fortune of having 6 Jiujitsu Black Belt instructors led by Stuart Cooper. We offer both gi and nogi classes. Come learn from one of these masters today!!!
Train like a fighter
Conditioning
Our two conditioning classes are designed to take you from the Fundamentals of Strength & Conditioning to high level Combat Conditioning. Train like a fighter at DCS!!!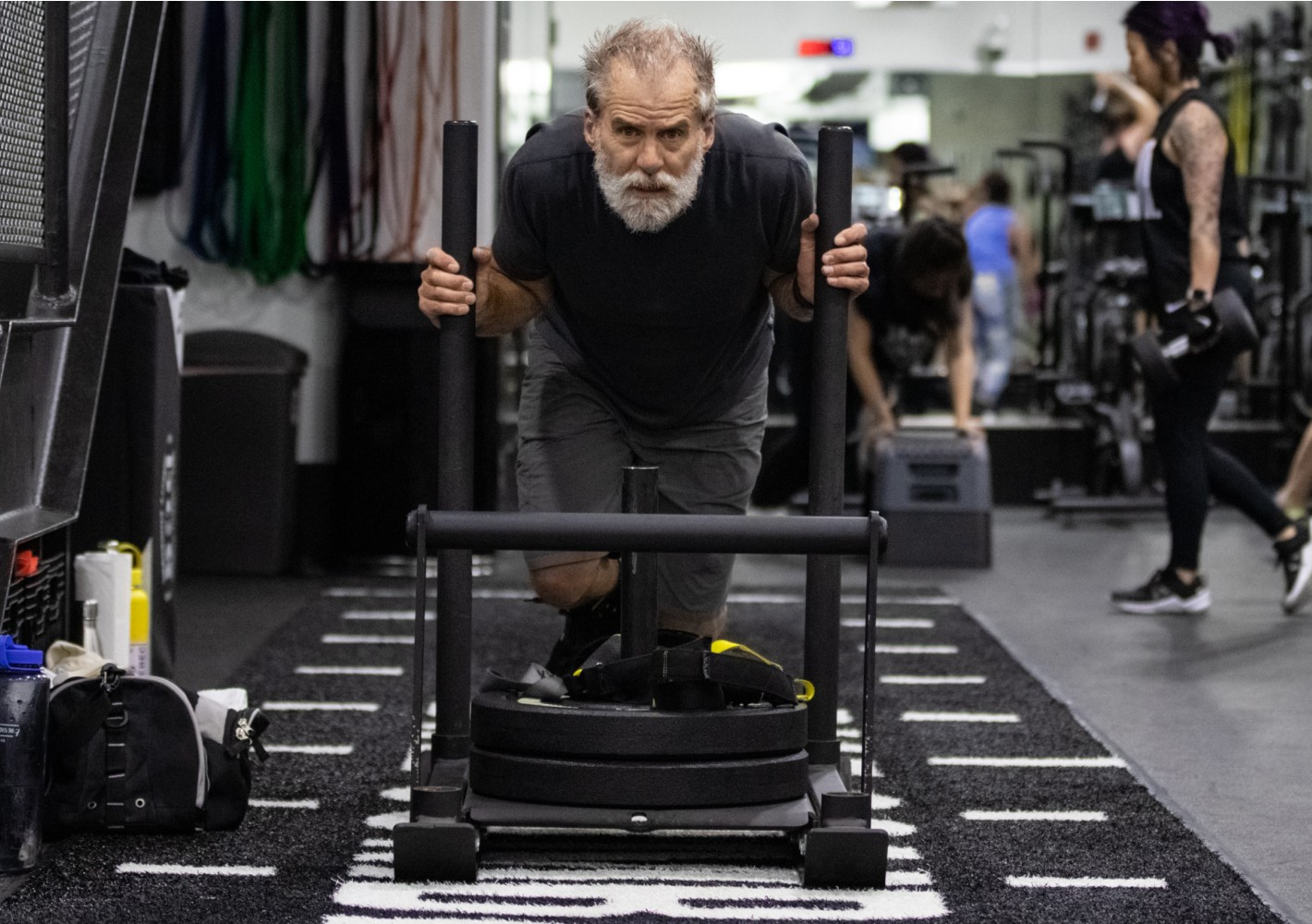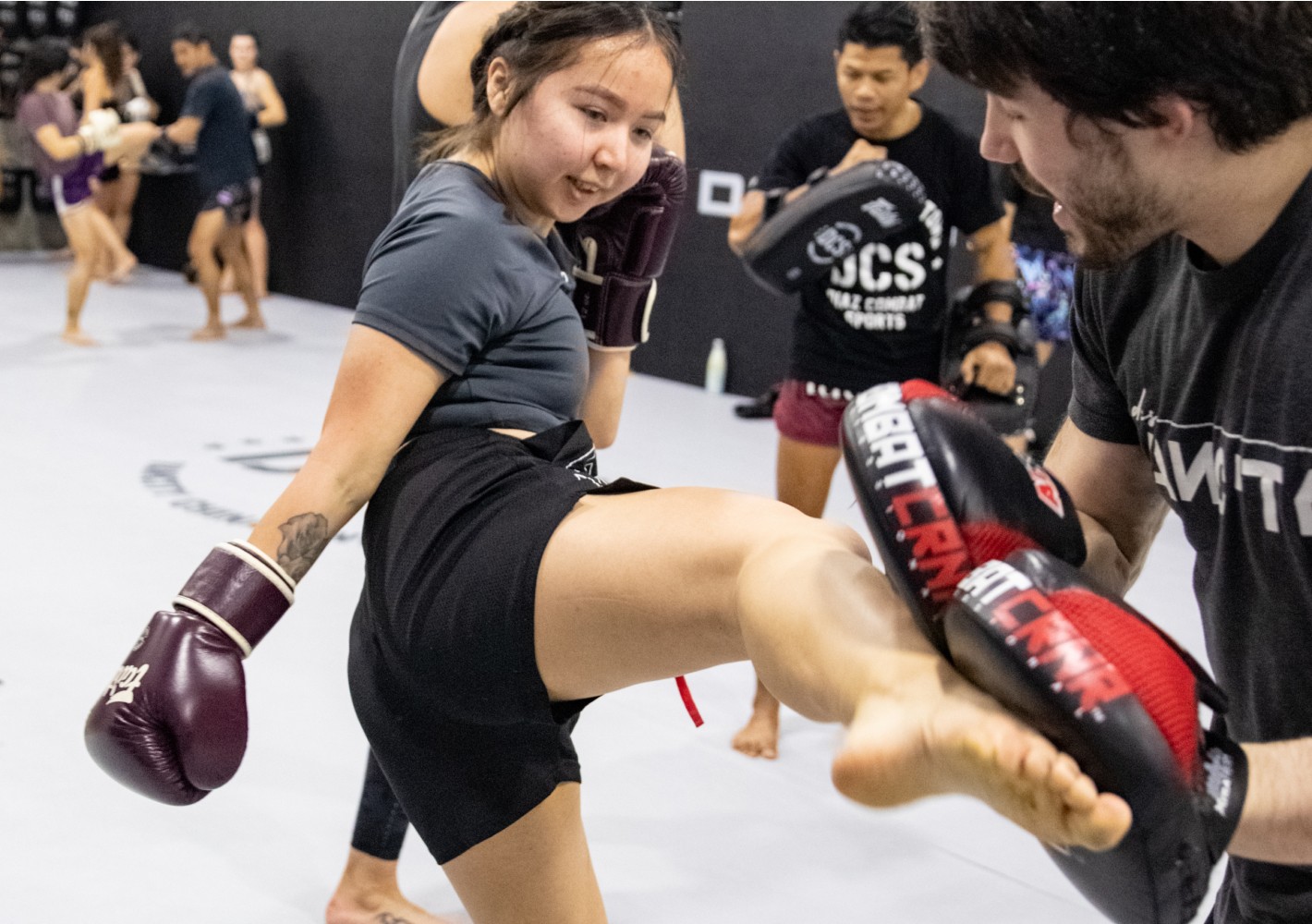 Safe, Inclusive Classes
Women's Only Classes
Learn authentic Muay Thai Kickboxing and Jiujitsu in DCS's inclusive, fun and friendly women's only classes.
Kickboxing, Boxing, Jiujitsu, Wrestling
Childrens Kickboxing, Jiujitsu, Boxing & Wrestling
4-14 years old
The children are the future. Give them skills that will last them a lifetime in a balanced environment where discipline, technique and fun are stressed!!!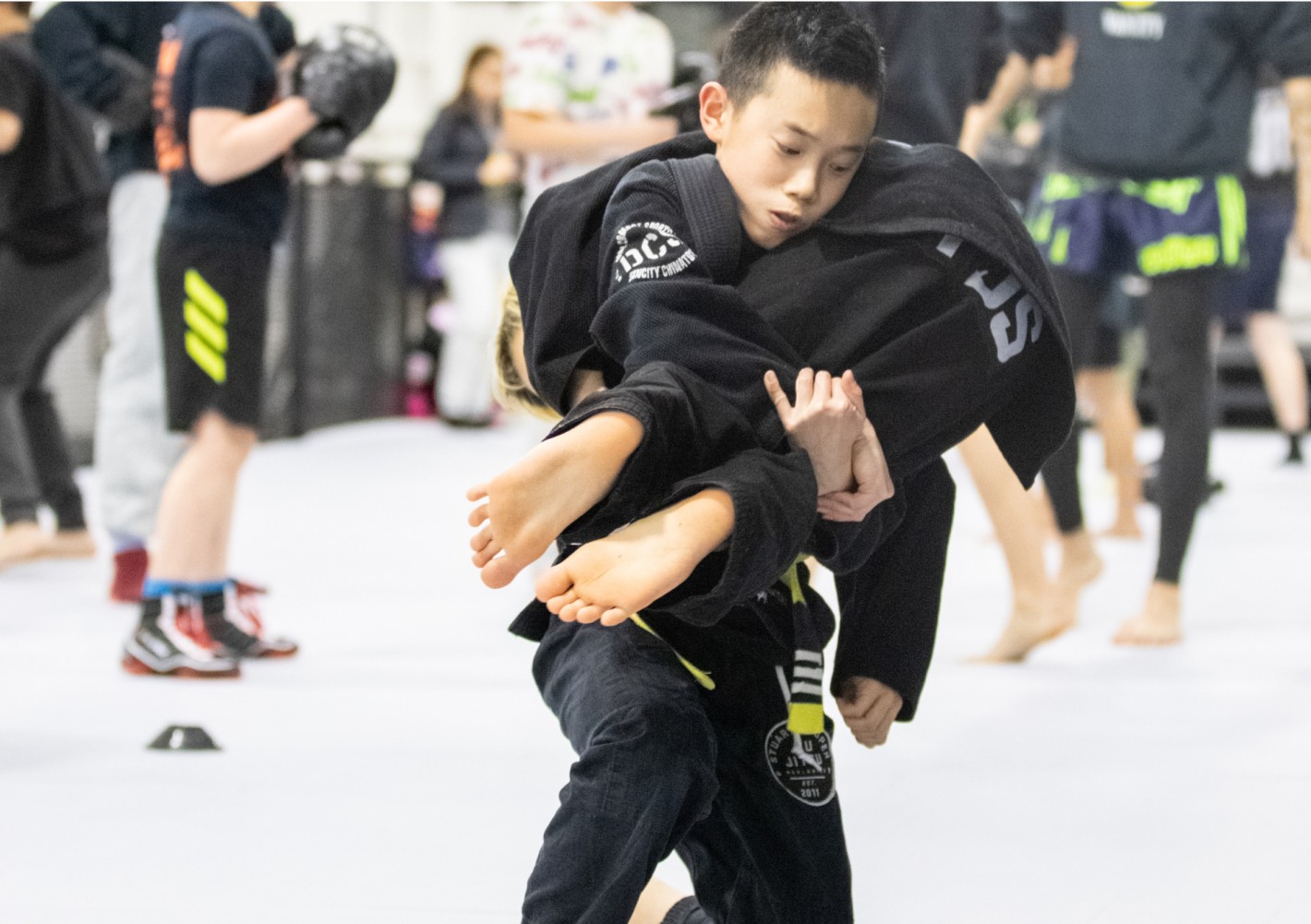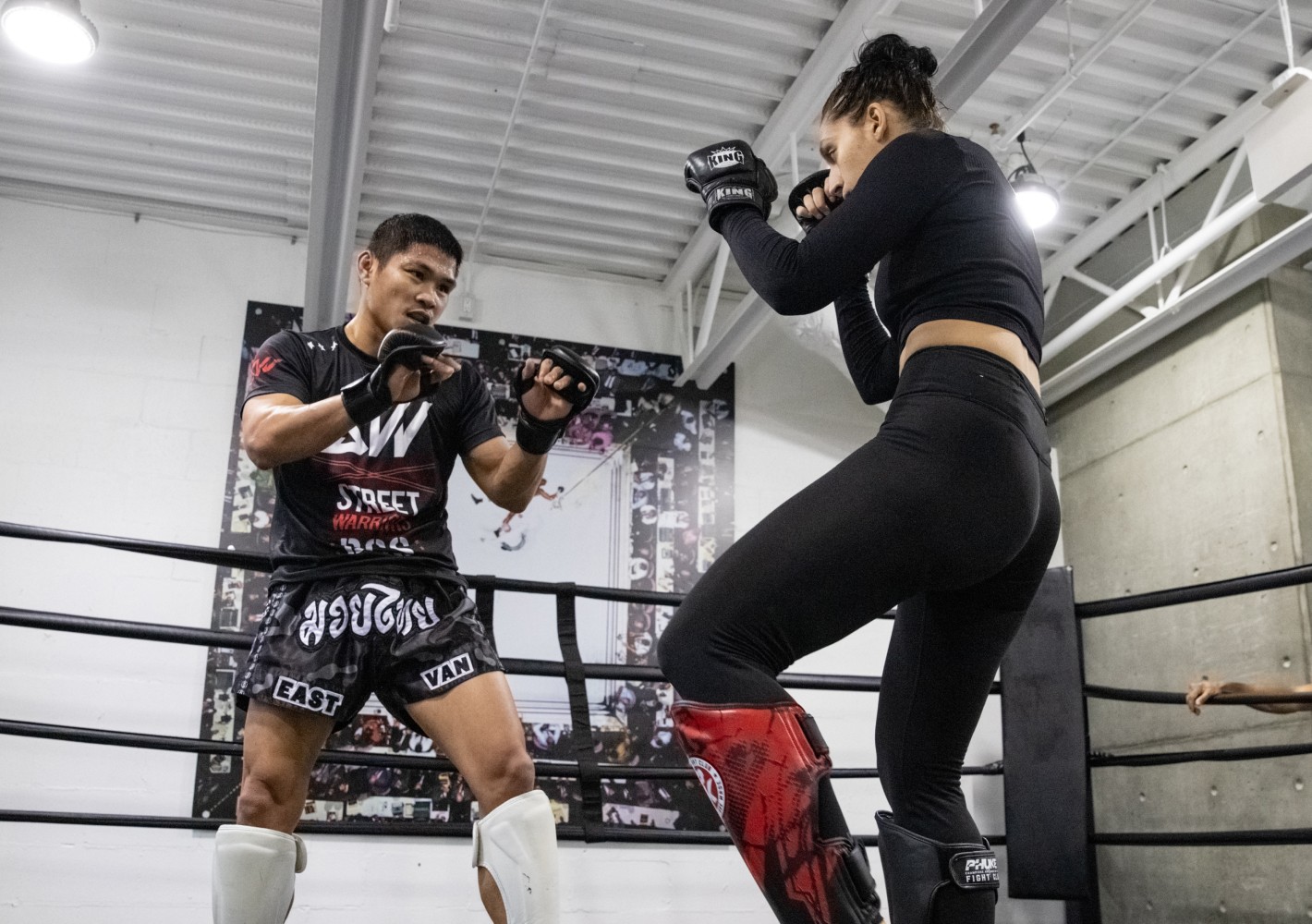 Level up your technique
Private Training & Events
Book your one-on-one session or private group session with one of our highly qualified world class trainers. We also offer birthday parties, team building and corporate self-defence seminars.
NICEST YOGA STUDIO IN VANCITY
VANCITY YOGA
Our yoga studio is located across the street from our main gym. It has two practice rooms, one with a state-of-the-art heating system offering a variety of hot yoga styles, while both rooms have classes suited to all levels, abilities and styles. No attitude, no judging, no intimidation, no politics, no exclusion, no distraction. Just Yoga.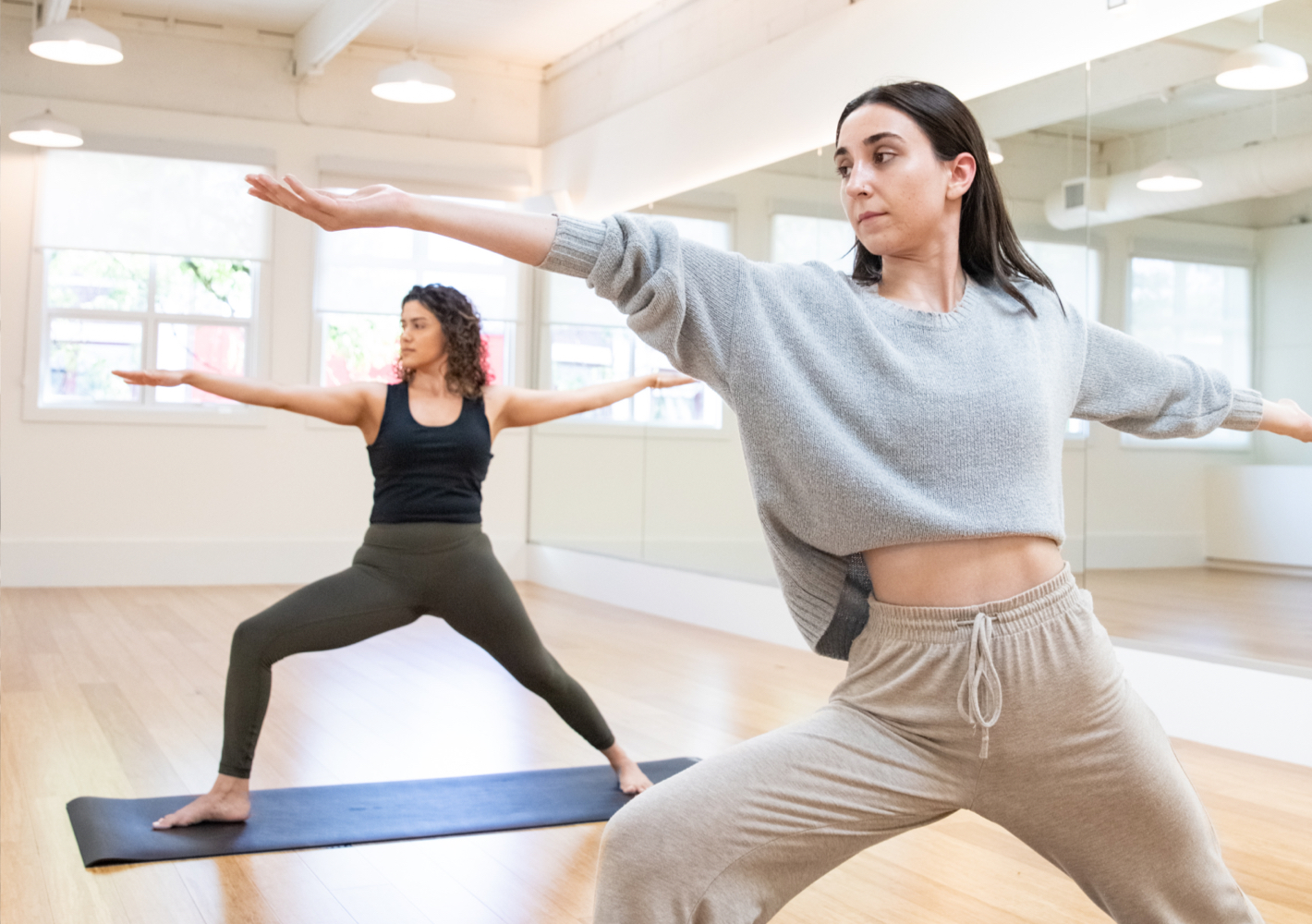 #vancitystrong
Hey Vancouver. My name is Ryan 'The Lion' Diaz. I'm just a kid from East Van with big goals and dreams. And this is my dream. We built this non-intimidating, inclusive, fun, safe and positive place to share my passion and love of martial arts to all of Vancouver. This place has something for everyone. A place where the people of Vancouver can have fun, smile, laugh and at the same time get an awesome workout. So tell your friends, come try a free class, and see for yourself the vibe that made us #1!!!
What our members are saying
Google review
Best gym ever. Sydney is a great personal trainer, and my son loves his boxing class. They take all the covid protocols really seriously. The team is nice and motivated, and the installations are top class! Modern, clean and good quality equipment!
Google review
Even before they expanded to their new amazing facility (conveniently around the corner), DCS has always been an amazing community to be involved in. The DCS team (absolute legends) provide a safe, supportive space for their members to practice and get their sweat on. The trainers have so much to offer and there is always something to learn from every class they teach -- even if it's finding out you didn't know you could sweat this much. You will not regret giving it a try!!
Google review
I've trained at a lot of gyms in Vancouver and Richmond, but the best by far has been DCS. They cater to literally everyone. They have classes suited for beginners, intermediate, and advanced. The coaches are some of the best in all of Canada and everyone from the students to coaches make you feel comfortable and walk you through anything you don't understand, patience is key for a good gym. The new facility is the cleanest and most beautiful gym I've ever stepped foot in. 10/10 thank you DCS for the amazing training provided.
A $5 MILLION DOLLAR FACILITY
Our New Home
We recently moved into our brand new, 11,000 sq ft state-of-the-art facility at 276 E Pender St. in Vancouver's Chinatown aka The Compound. We have brand new Dollamur mats for kickboxing and jiujitsu, all new Fairtex equipment, a new boxing ring, beautiful new washrooms and a smoothie and coffee bar. What more could you need to train and have fun. Come join us!