Learn the art of a smaller individual beating a bigger opponent through joint locks, joint manipulations and chokes in a fun and friendly environment.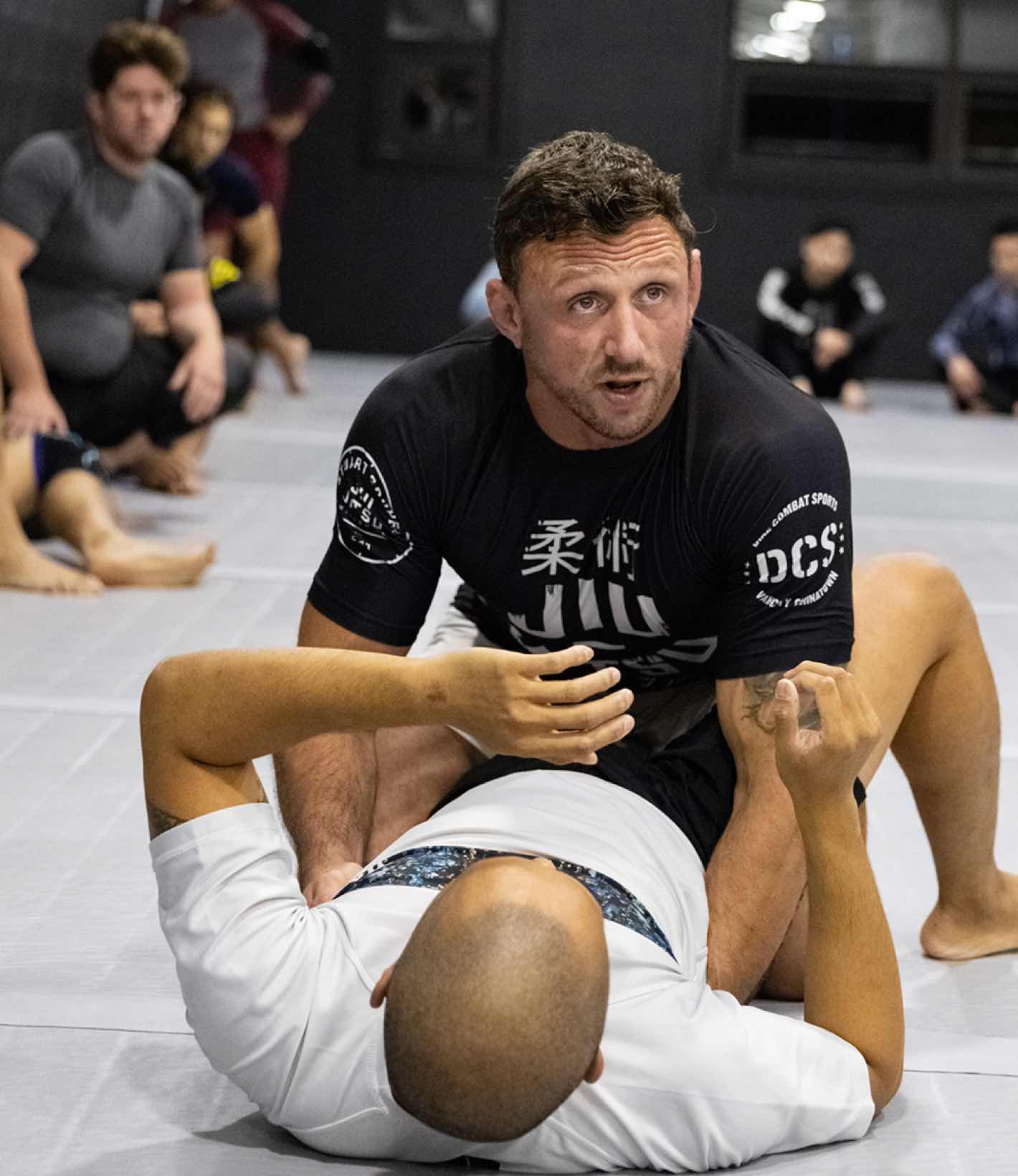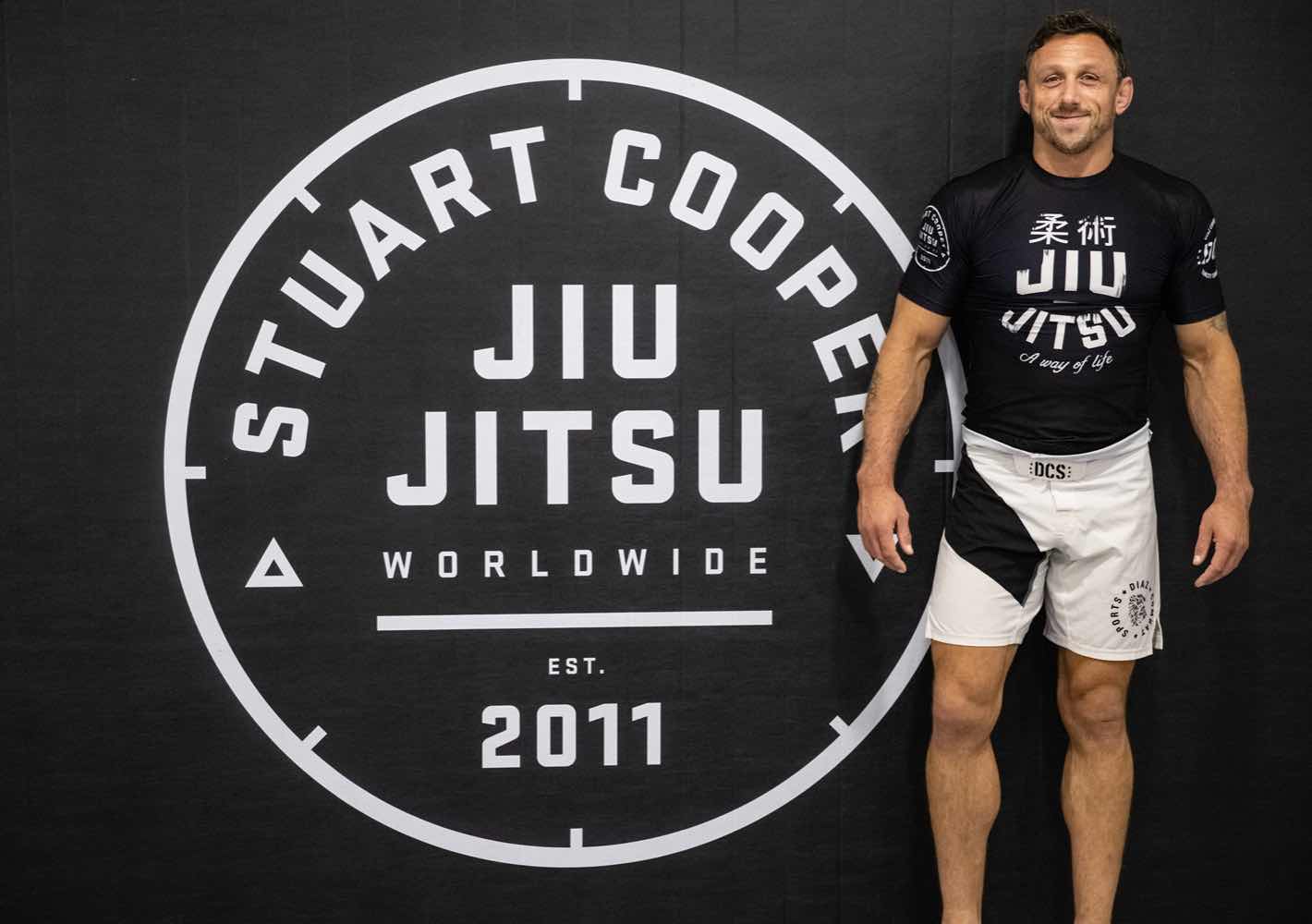 Stuart Cooper Jiujitsu
The art of Jiujitsu is great for self-defense as it promotes how a smaller person can successfully defend themselves against a bigger, stronger, heavier assailant by using proper technique, leverage, joint locks and chokeholds. At DCS we have the fortune of having 6 Jiujitsu Black Belt instructors led by Stuart Cooper. We offer beginner classes as well as nogi classes. Come learn from one of these masters today!!!
About Stuart
Stuart has devoted his life to Jiujitsu and has travelled the world to make documentaries on some of the best Jiujitsu athletes. Stuart has gained invaluable experience and knowledge from training with the best Jiujitsu fighters in the world. He has coached at the two biggest Martial Arts gyms in the world Tiger Muay Thai (Phuket, Thailand) and Evolve MMA (Singapore). He has now brought this knowledge to Vancity and DCS, the home of Stuart Cooper Jiujitsu (SCJJ).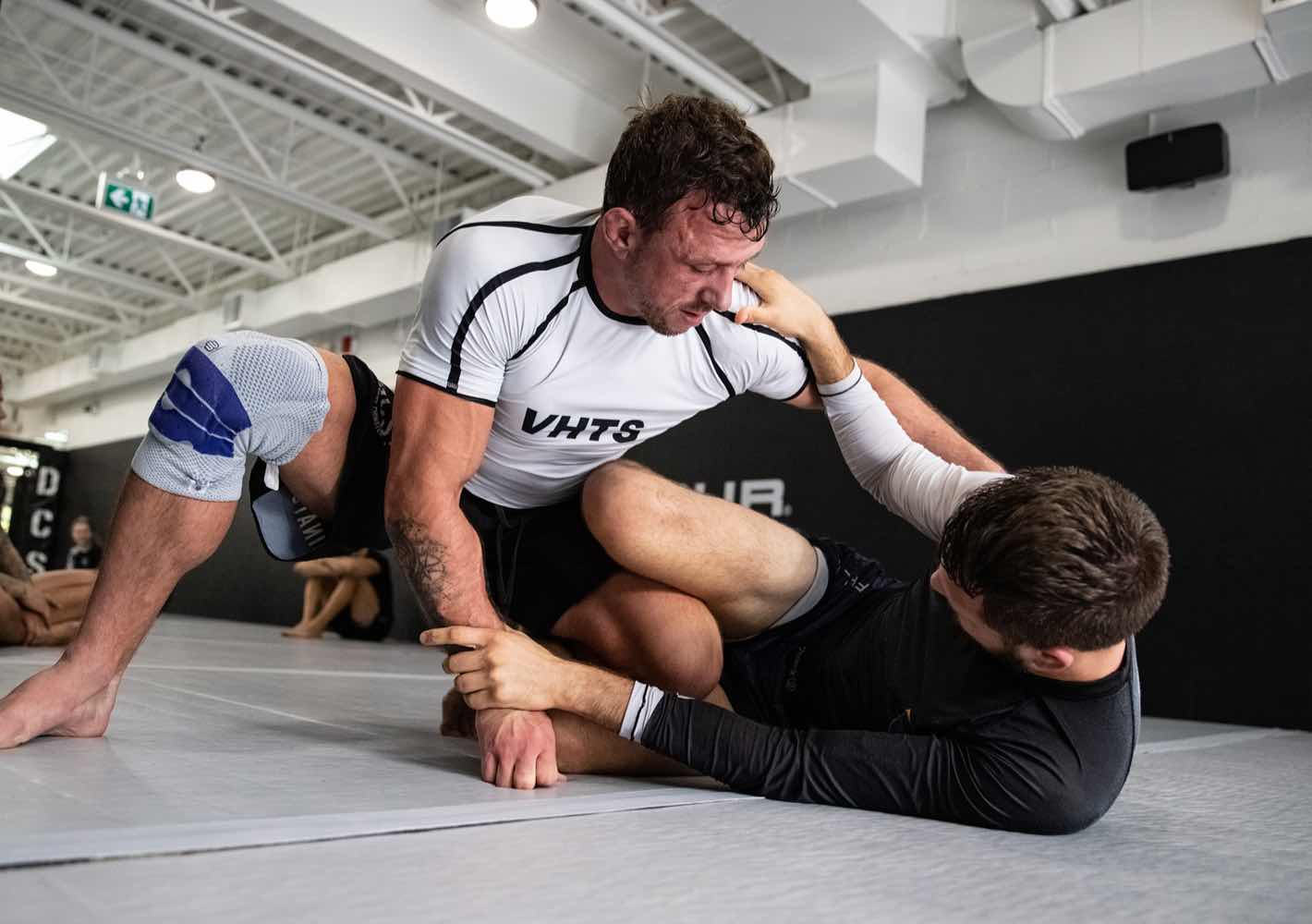 Benefits of training at DCS
To Meet New People
We are a friendly, inclusive community from all walks of life.
To build confidence
Mental and physical confidence comes with learning martial arts.
To get stronger
There is no better workout than smashing pads!!!
To learn self-defense
Learn strikes and grappling techniques you can use for self-defense.
To improve technique
The highest level of techniques and drills from all over the world.
To compete
DCS is the only place in this city with direct connections to UFC, Bellator, Glory Kickboxing, ADCC, Lumpinee, and One Championship to name a few. We train all levels of competitors, from amateurs to high level professionals.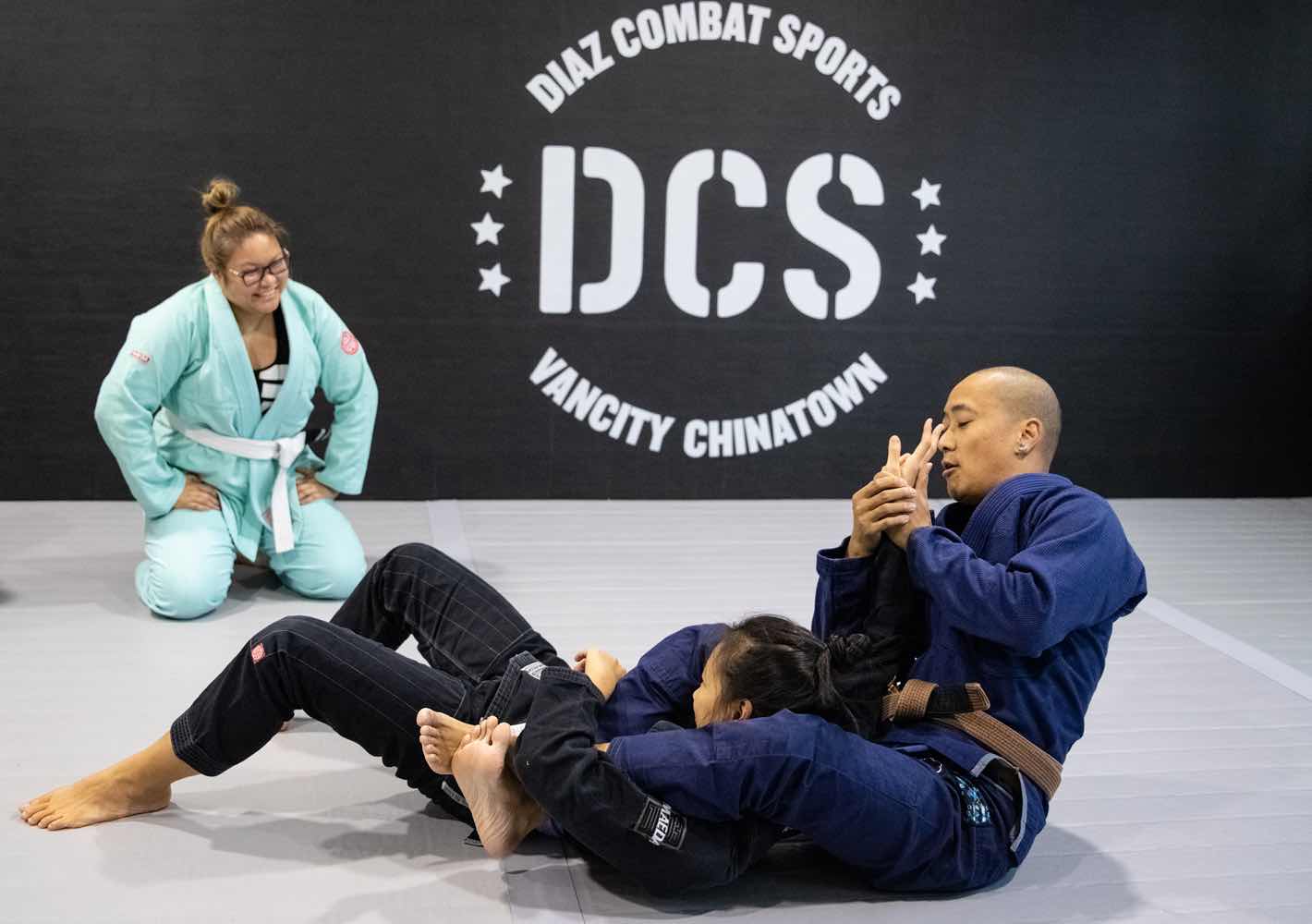 What to Expect
Jiujitsu classes from beginner to advanced begin with some form grappling drill as a warm-up. These drills commonly consist of a series of hip-escapes, bridges, forward and backward rolls, and perhaps a few other variations of moving your body across the mat with or without a partner. The class then moves into technique/drilling and finishing with live rolling.
Equipment
Your own gear is required after one month of training. Shop equipment and apparel at our online store.