World class martial arts instruction
The most experienced and qualified Muay Thai Kickboxing, Boxing, Jiujitsu and Conditioning instructors in Vancouver.
Meet Owner/Head Instructor
KOTC Bantamweight World Champion, AFC Bantamweight World Champion, Hook n Shoot North American Champion, 2 x PNW Champion, Fearless MMA Champion, Canadian Muay Thai Champion, Intercontinental Muay Thai Champion and ADCC veteran. Veteran of over 50 professional fights all over the world. Places include Japan, Hawaii, Abu Dhabi, California, Florida, Philippines. Events include ONE Championship, Strikeforce, Superbrawl, Hook n Shoot, TKO, KOTC, S-Cup (Shootboxing) Japan, Abu Dhabi Submission Wrestling Championships (ADCC) and Shooto Japan. Lived and trained Martial Arts in Thailand, Philippines, Arizona and Las Vegas. Trainer to many professional fighters including current UFC fighters. Co-owner of The MMA Lab with world renowned MMA coach John Crouch and the greatest UFC Lightweight Champion Benson Henderson in Phoenix, Arizona.
Ryan 'The Lion' Diaz
Ryan is a 2x MMA World Champion
Check out why they call him 'The Lion'!!!
Meet the team
At Diaz Combat Sports we have a team of World-Class Martial Arts trainers with a huge amount of experience and knowledge in Muay Thai Kickboxing, Boxing, Jiujitsu and MMA. You can see our instructors in the highest level of Martial Arts in the world from the UFC, Bellator, One Championships, to Glory Kickboxing and even the famous Muay Thai stadiums Rajadamnern and Lumpinee. Not to mention they are the most fun and nicest trainers in the city. DCS is one the most experienced groups of Martial Arts trainers in the world. Finally, Vancouver has a World-Class Martial Arts facility with World-Class trainers.
Christophe Vandijk
kickboxing, jiujitsu, mma, boxing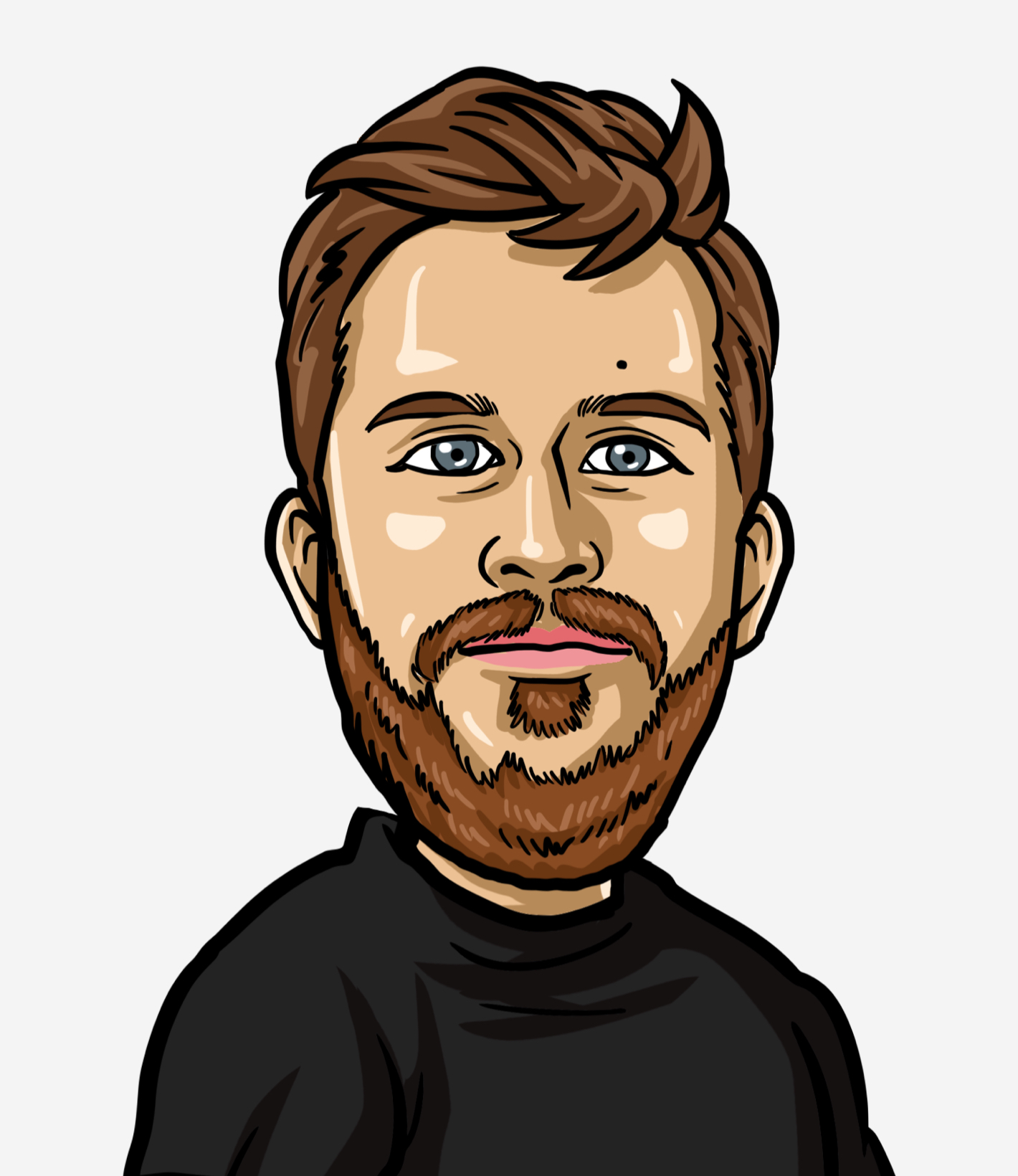 Nicholas Bradbury
MANAGER, KICKBOXING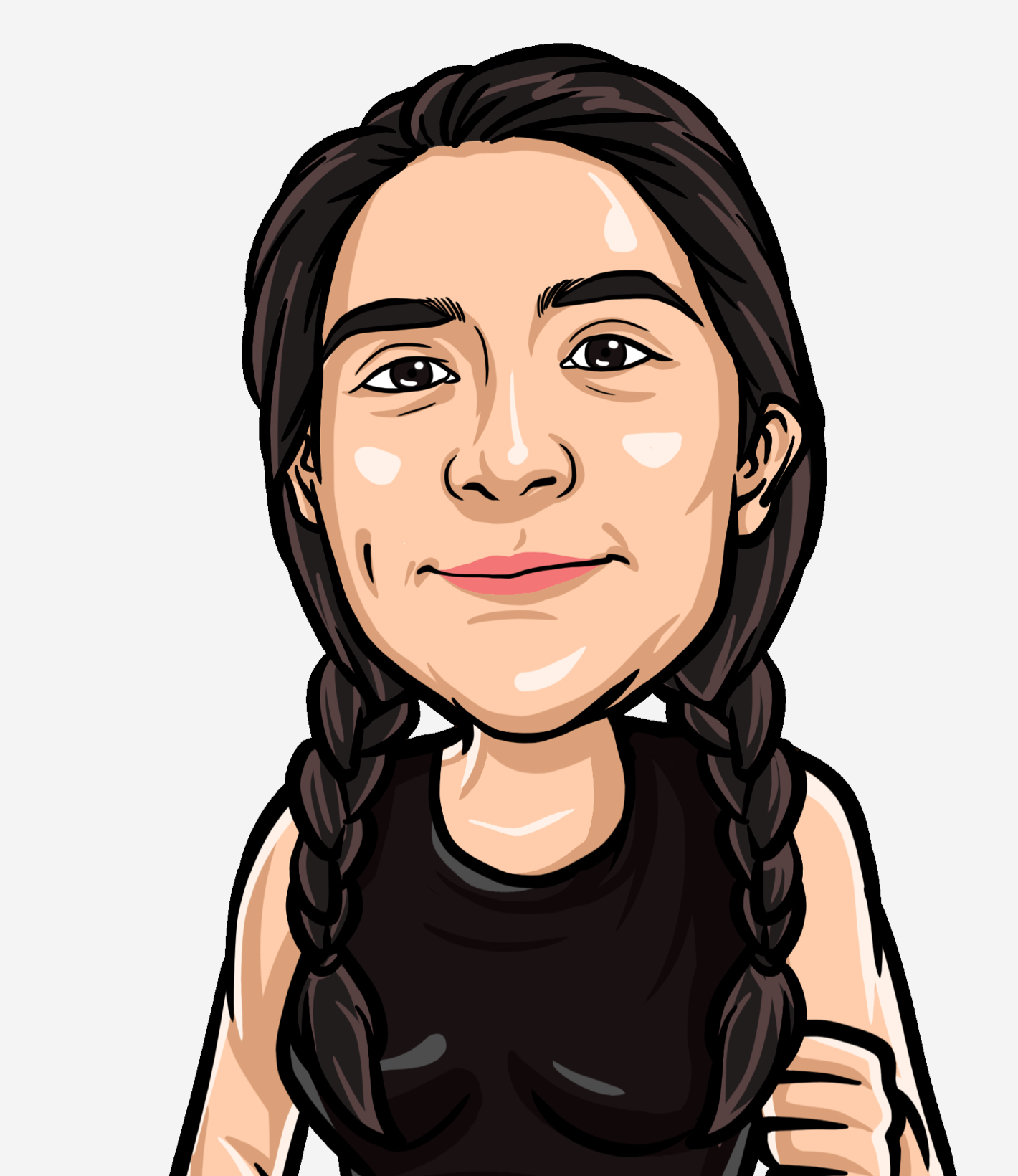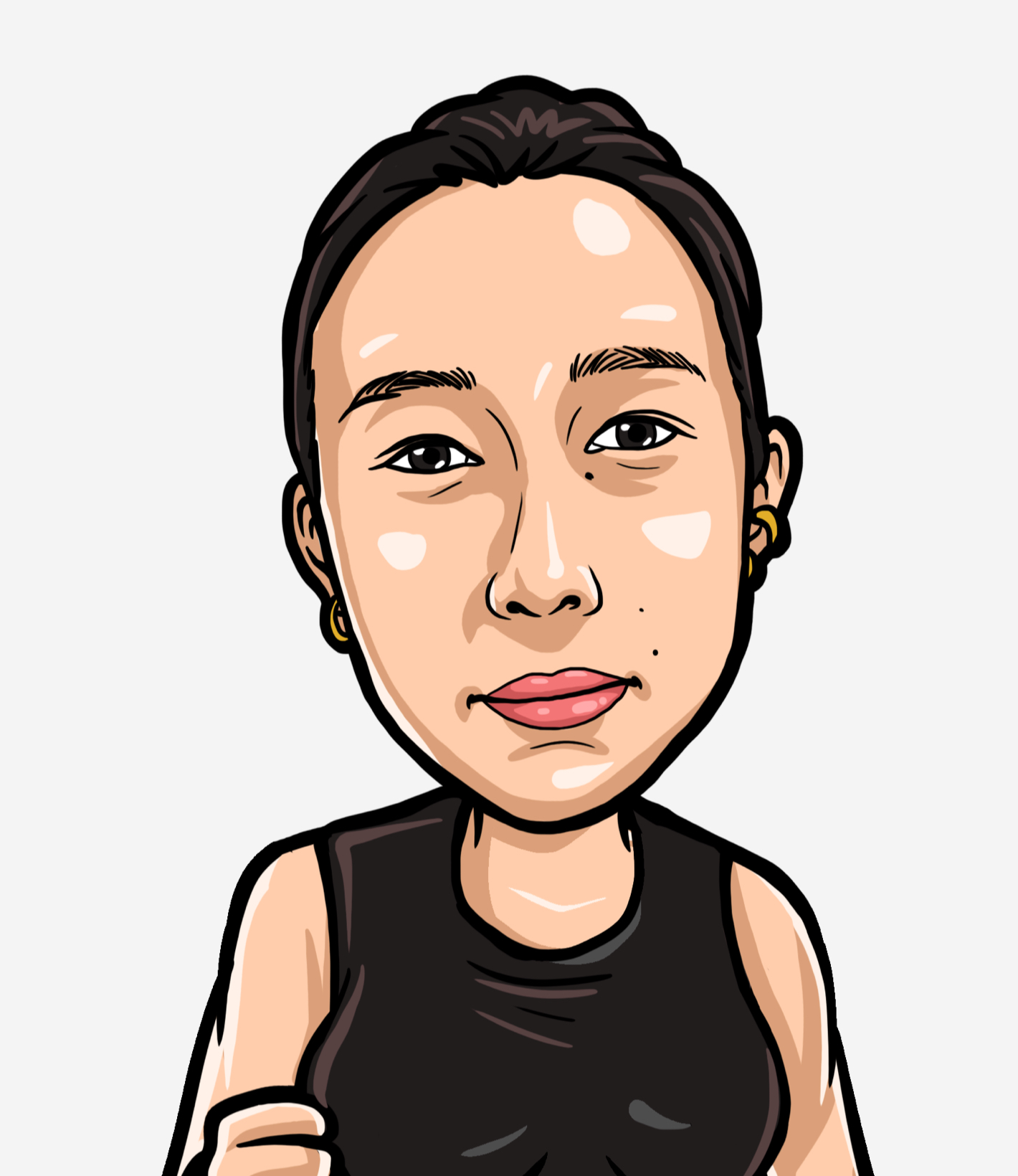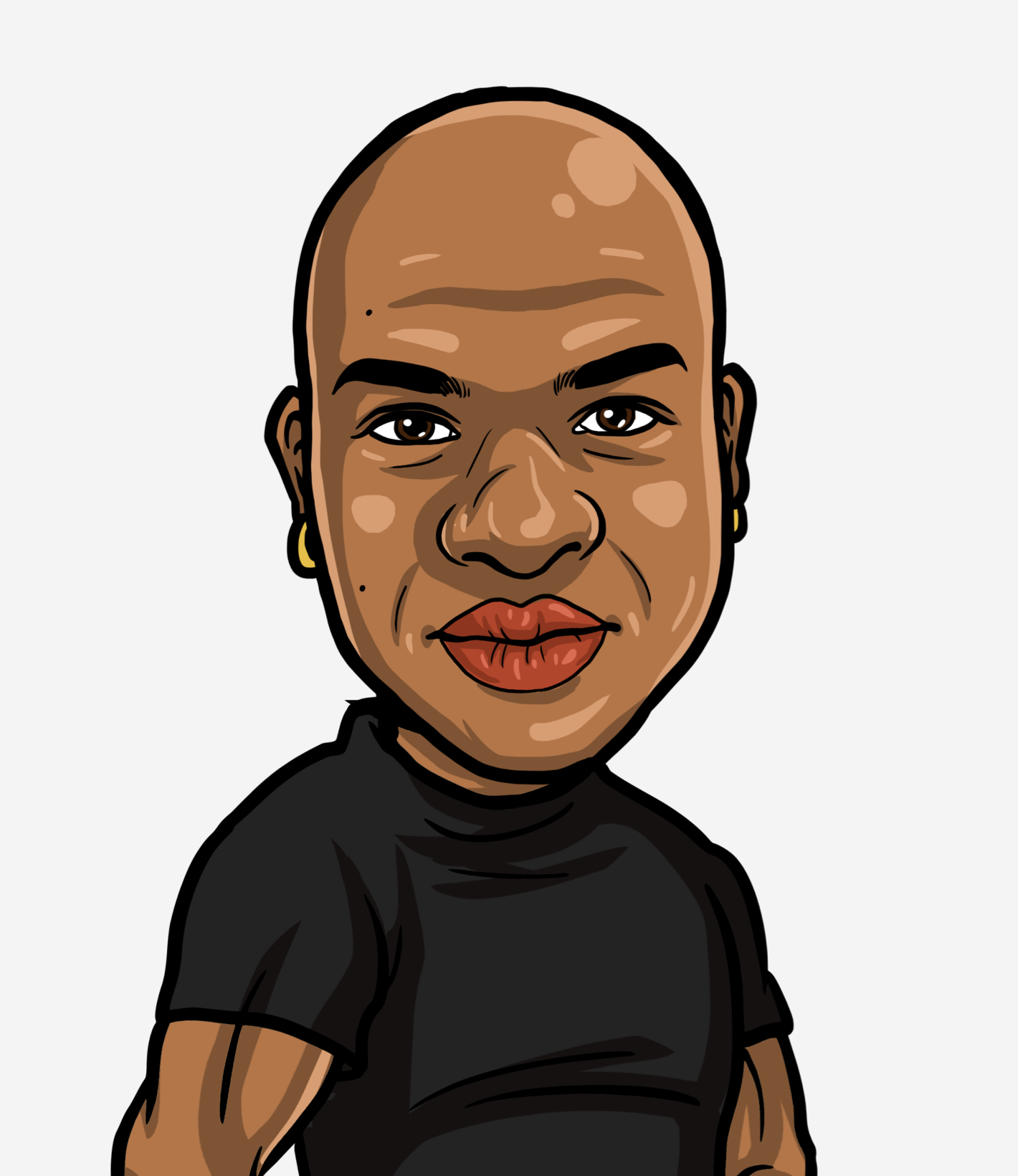 ANDREW SIHOTA 
BOXING, MUAY THAI