Our two conditioning classes are designed to take you from fundamentals to high level combat conditioning. Train like a fighter at DCS.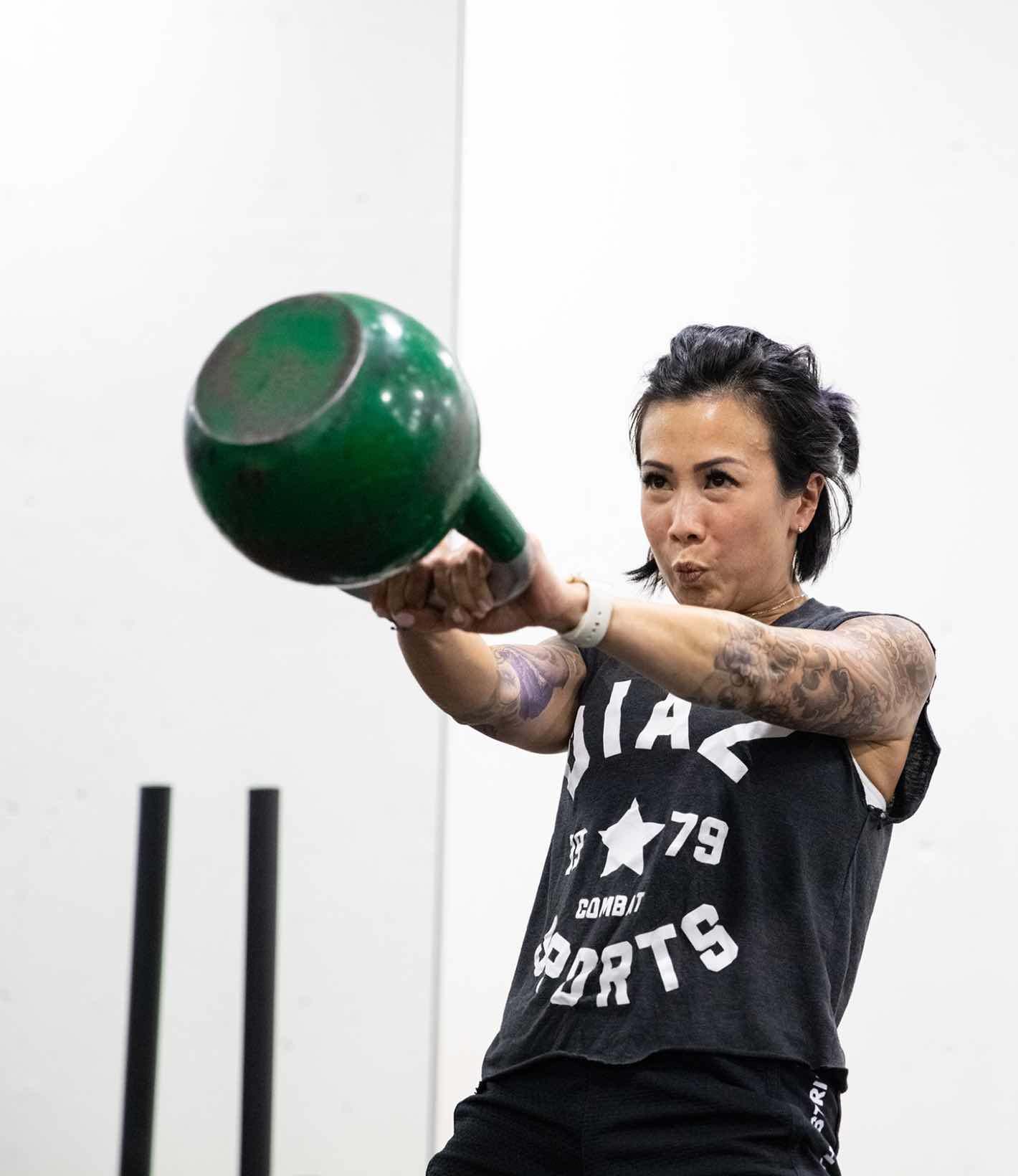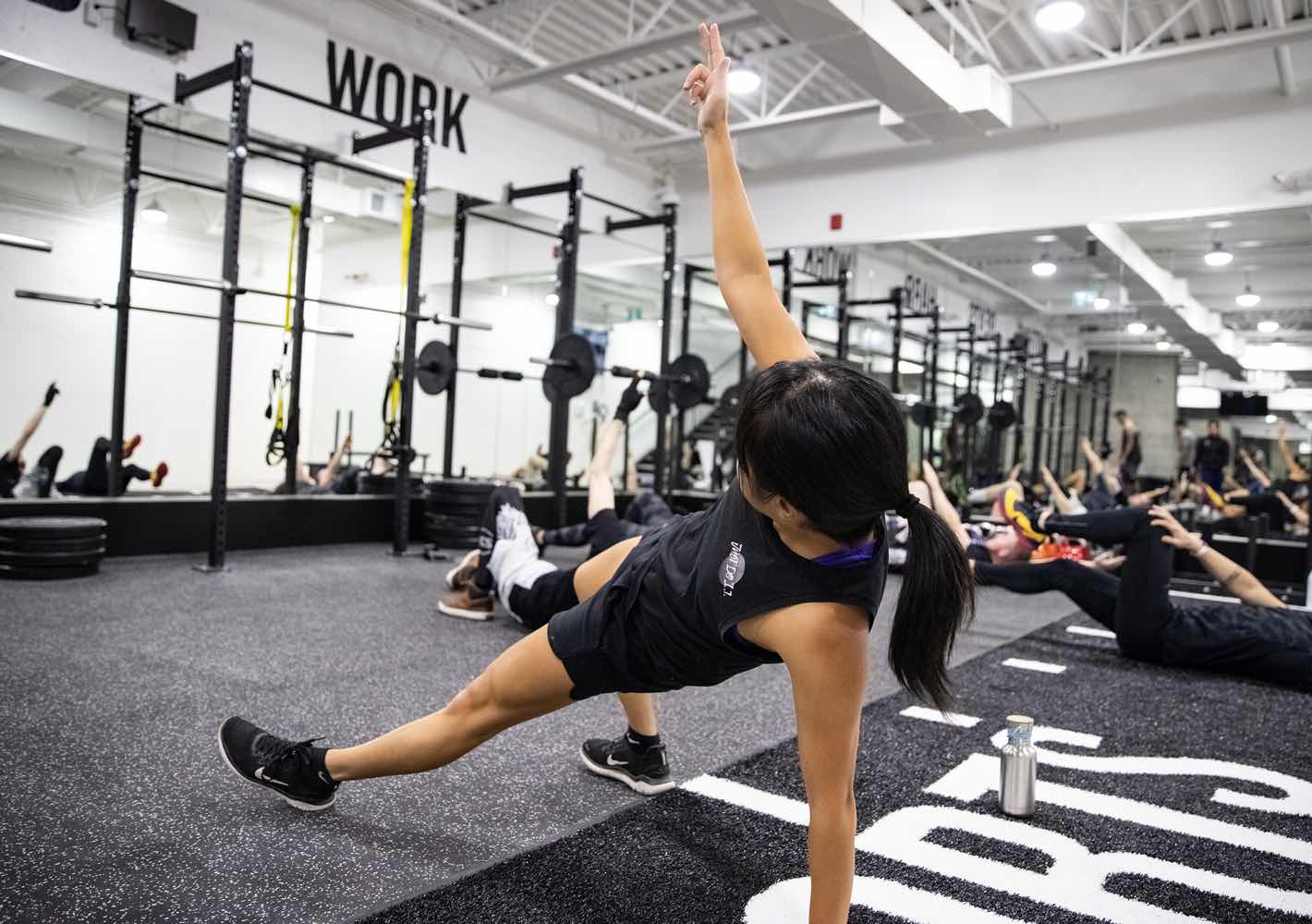 Fundamentals of Strength & Conditioning
This is an in-depth class geared towards instruction on all technical movements you'll need to safely join Combat Conditioning classes. This will ensure that you know the safest way to execute the exercises, the purpose for them and to create great habits to ensure long-term success. With this class you will build a great foundation in strength and aerobic capacity through the workouts, to be better able to handle the more advanced Combat Conditioning.
Combat Conditioning
Combat Conditioning is programmed for the combative athlete in mind. We use movements to compliment and improve our athletes in their relative combat sport. That does not mean you need to participate in combat sports to get the benefits from this style of training. The results will be increased strength, lean muscle mass, tone and increased cardio performance.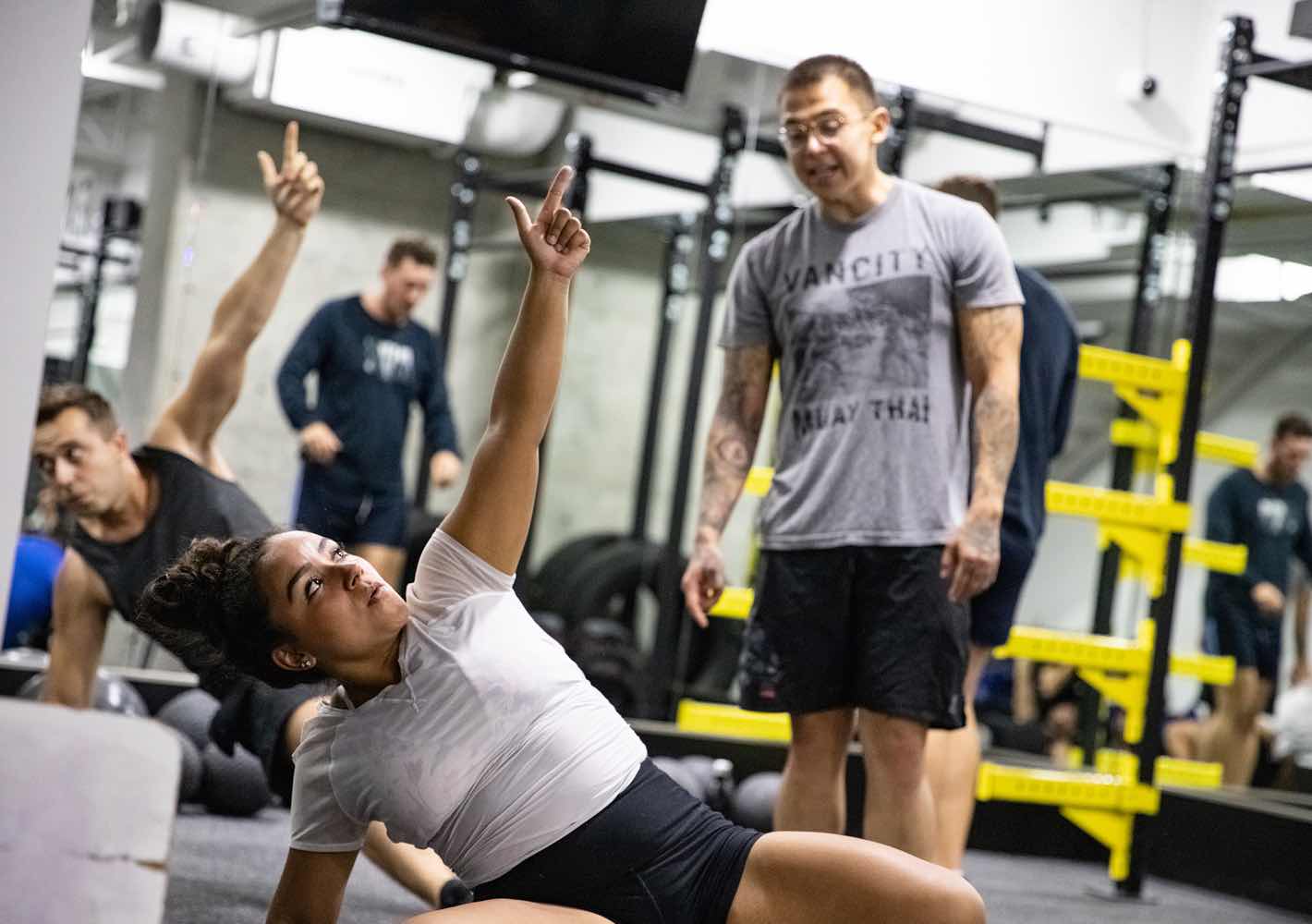 Benefits of training at DCS
To Meet New People
We are a friendly, inclusive community from all walks of life.
To build confidence
Mental and physical confidence comes with learning martial arts.
To get stronger
There is no better workout than smashing pads!!!
To learn self-defense
Learn strikes and grappling techniques you can use for self-defense.
To improve technique
The highest level of techniques and drills from all over the world.
To compete
DCS is the only place in this city with direct connections to UFC, Bellator, Glory Kickboxing, ADCC, Lumpinee, and One Championship to name a few. We train all levels of competitors, from amateurs to high level professionals.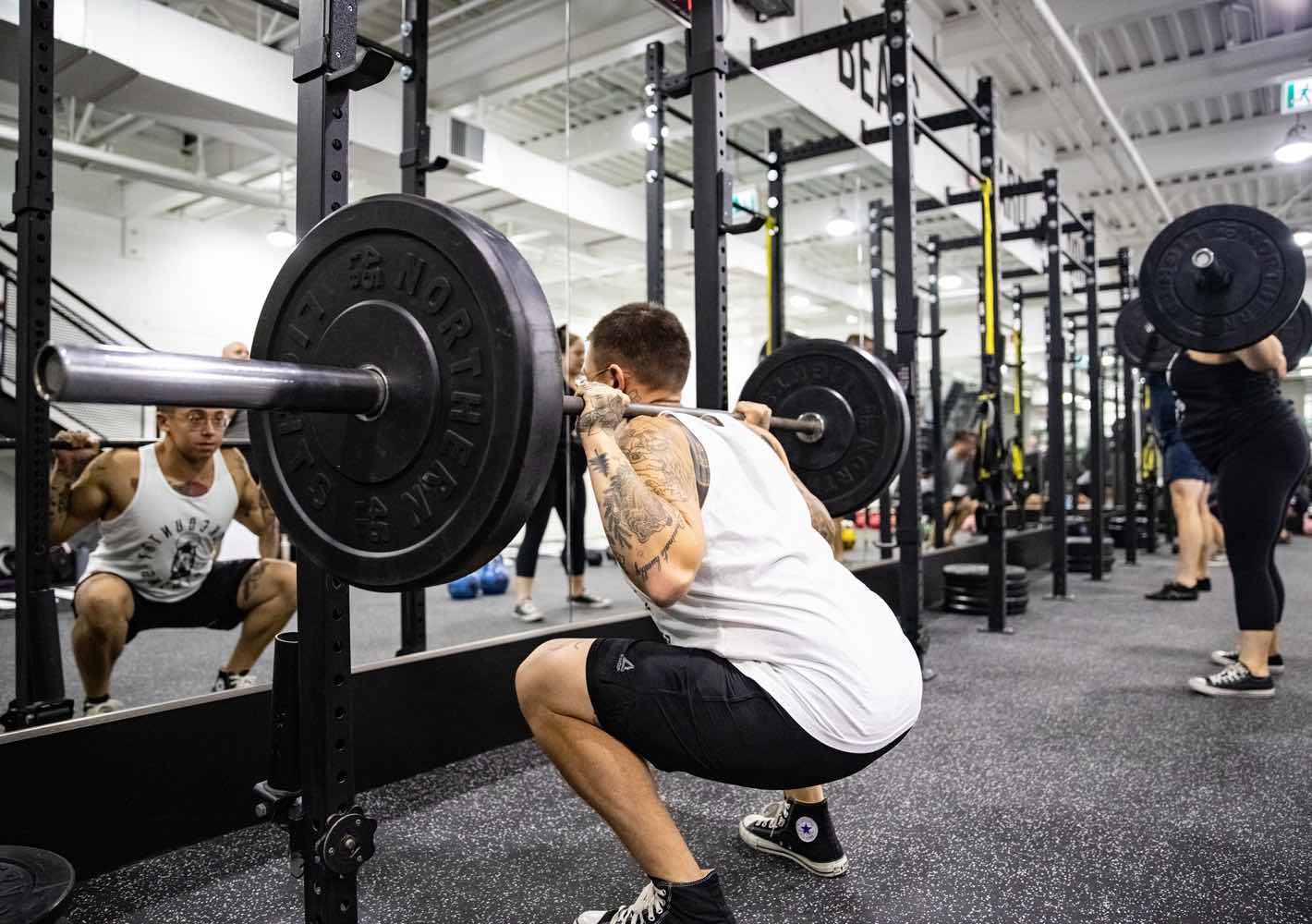 What to Expect
Conditioning classes are broken up throughout the week as follows:
Monday – Strength/power
Tuesday – Kettlebells
Wednesday – Challenge workouts (a set goal to achieve)
Thursday – Team challenge workouts or heavy cardio
Friday – Strength through speed work/agility
Saturday – Heavy cardio
Conditioning classes generally start with a warmup/stretch then into the appropriate workout for the day.