We have a vibe like no other!!!
"We are a non-intimidating, inclusive, safe and fun place with positive and encouraging people, a warm environment and an energy level like no other. Here we all come together and push one another to be better individuals while learning martial arts and fitness."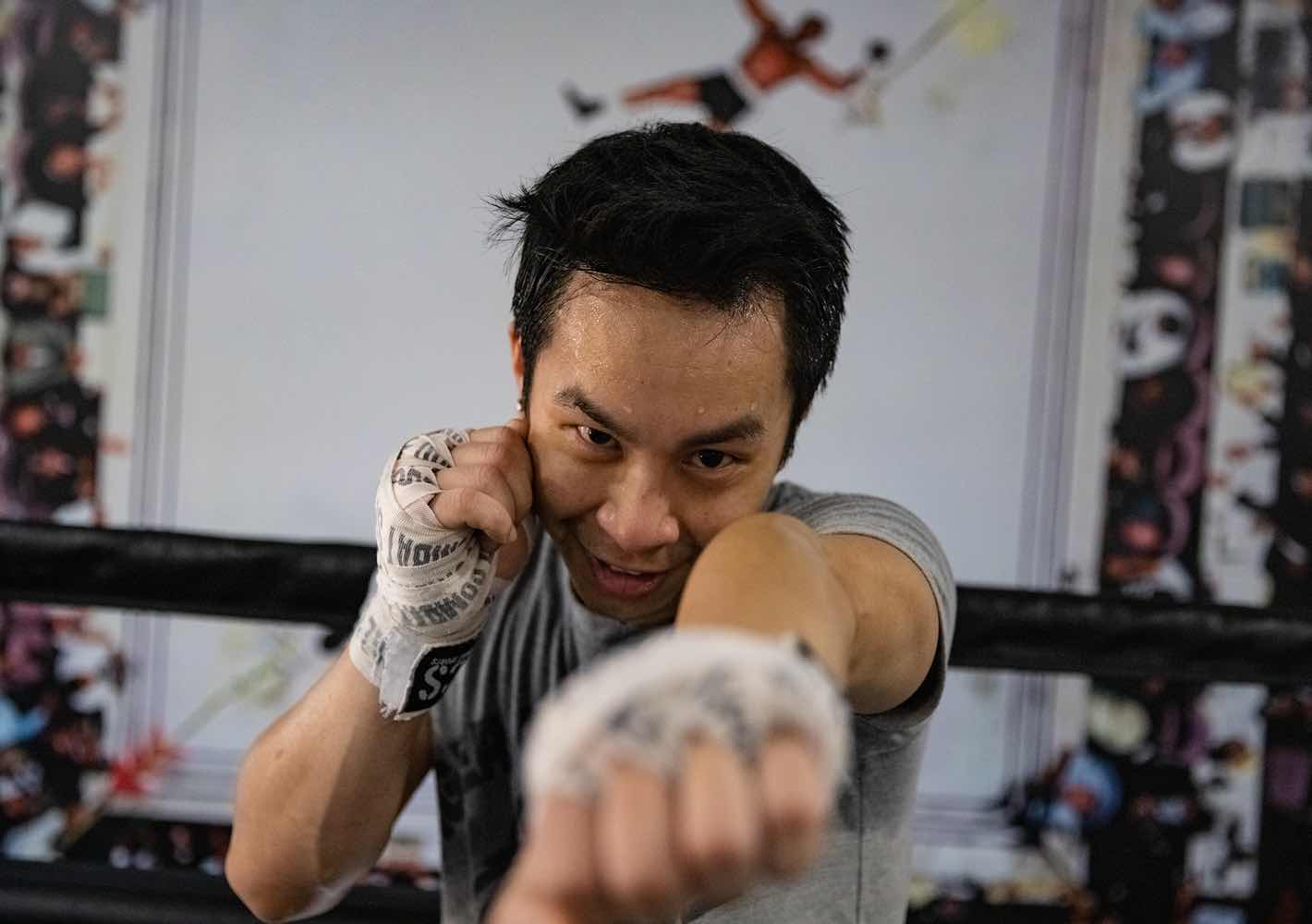 The vibe at DCS made us #1 in the city
Come see the fun, positive, welcoming, friendly and encouraging environment that has made DCS what it is today.
World Class Instruction
One of the best and most qualified instructor teams in all of North America. Comprising of World Champions, Olympians, Professional Fighters and World Class trainers.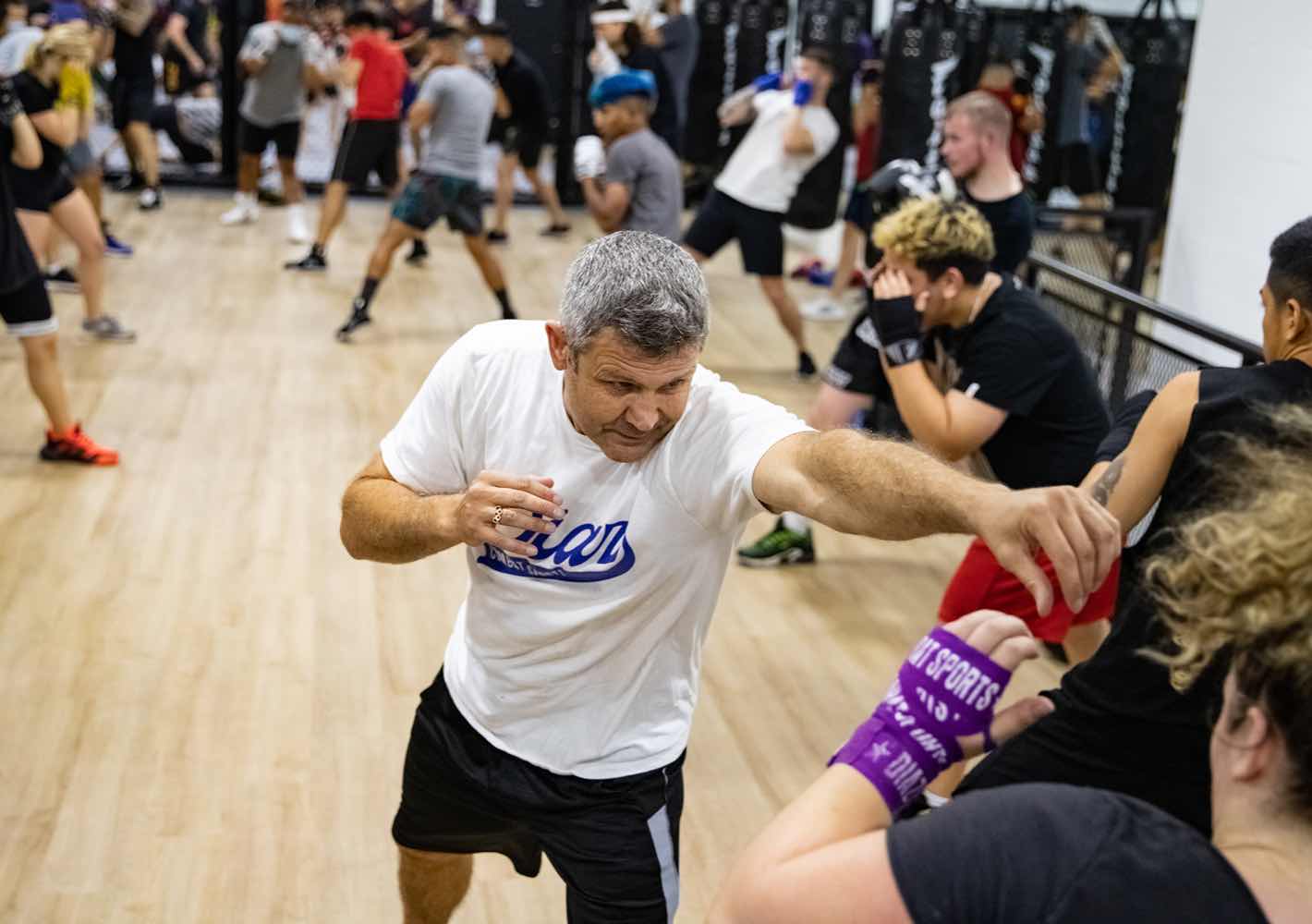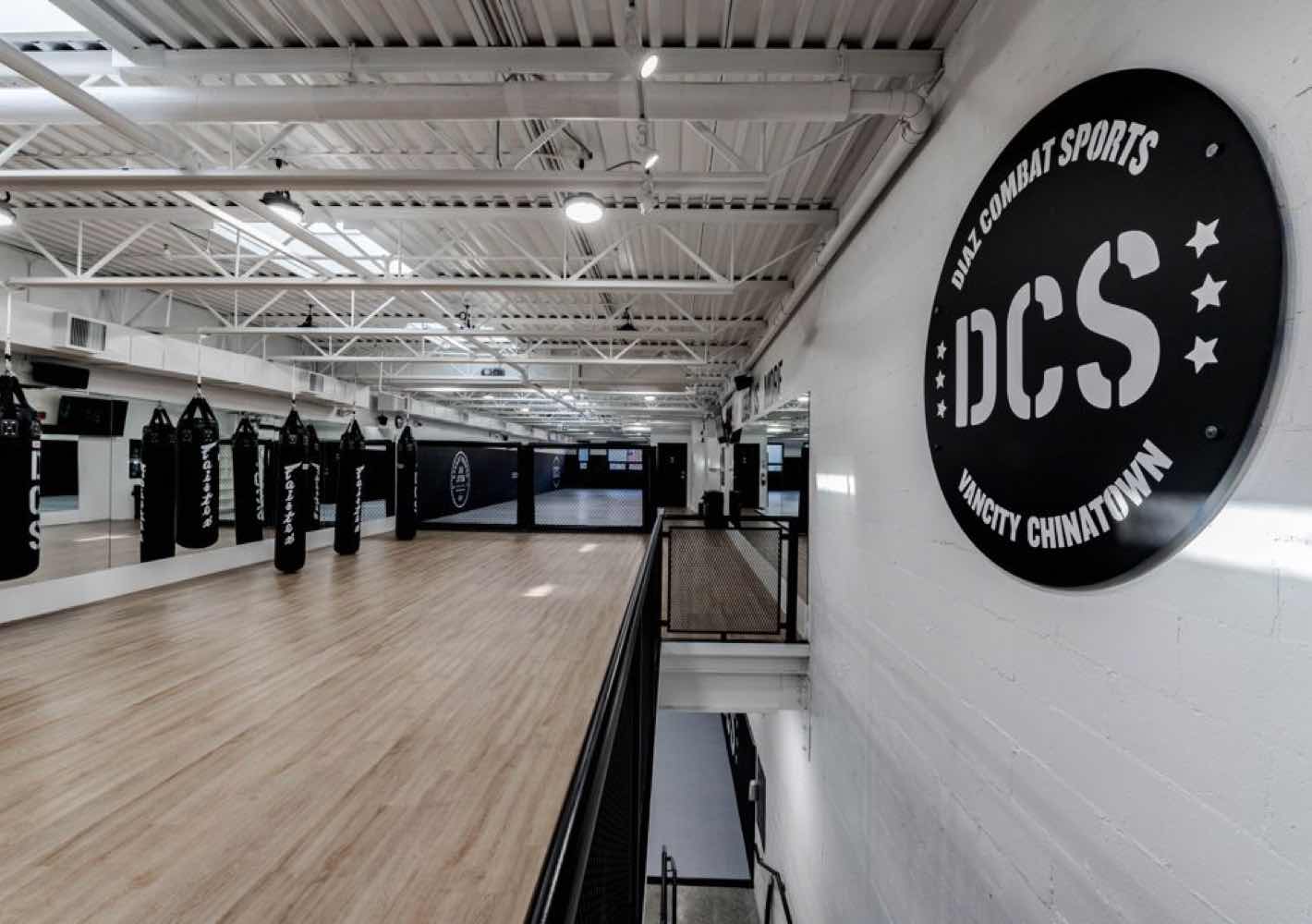 State-of-the-Art Martial Arts Facility
One of the best Martial Arts facilities in the world. The nicest gym in Vancity.
We have something for everyone
Whatever your goal is or whatever type of classes you are looking for we have something for you!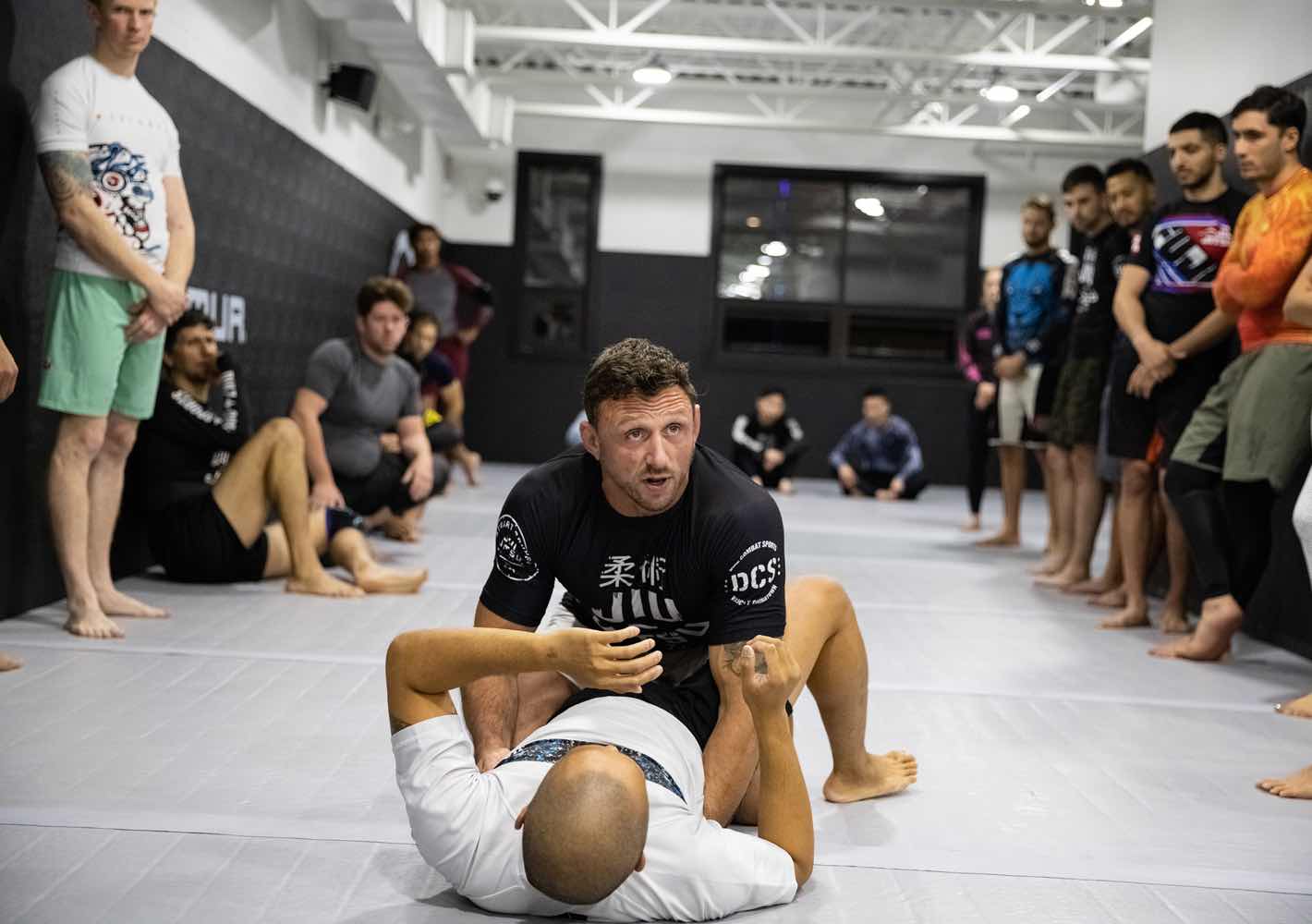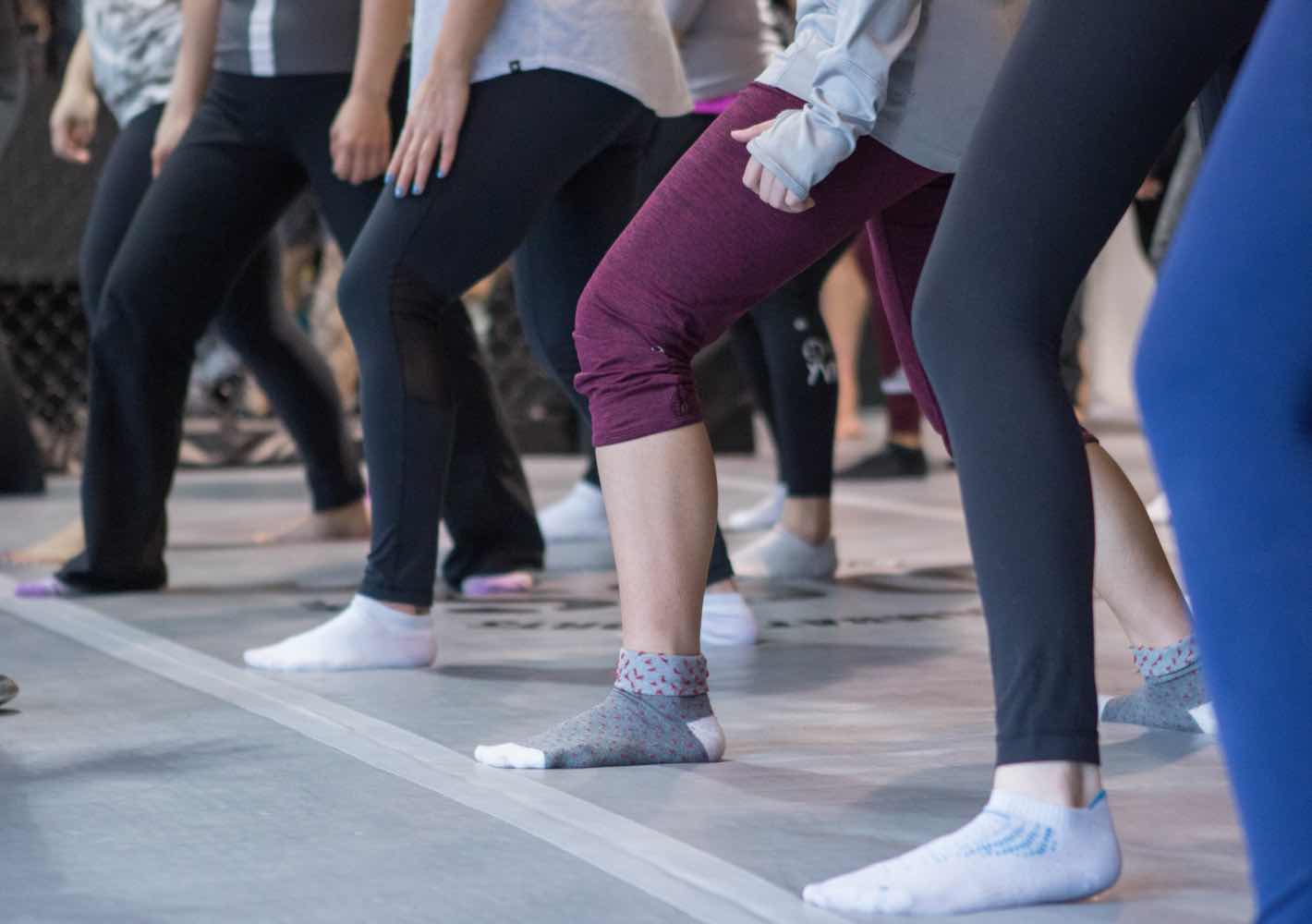 Community
DCS believes in making our community and city a better and safer place through free women's self defence, free children's anti-bullying seminars and our soon-to-be-launched Fight4Kids.
Inclusive
We welcome everyone – DOES NOT matter your age, color, race, religion, gender, physical or mental disability, sex, gender identity and/or expression. We have something for EVERYONE😄😄😄!!!!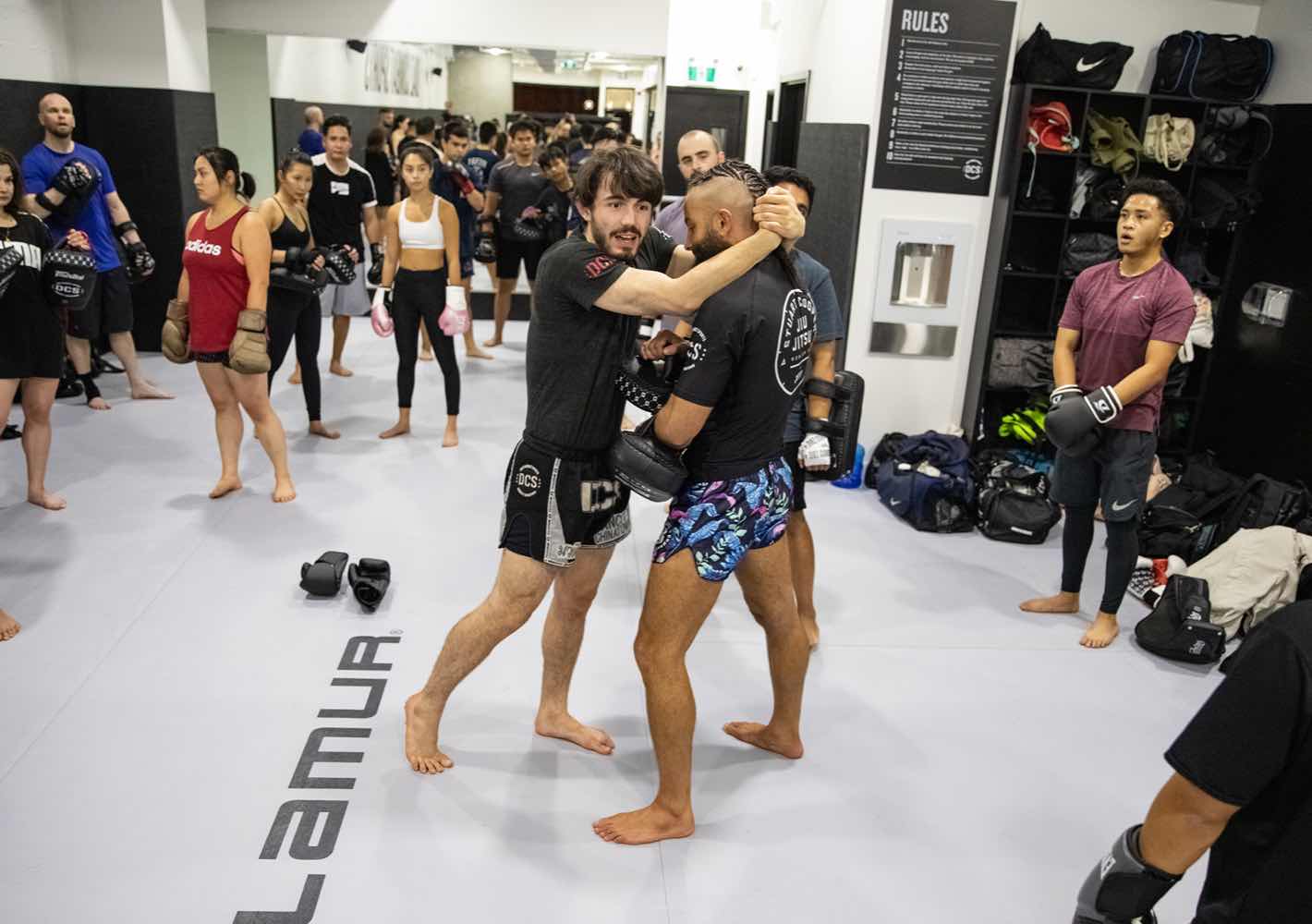 Benefits of training at DCS
To Meet New People
We are a friendly, inclusive community from all walks of life.
To build confidence
Mental and physical confidence comes with learning martial arts.
To get stronger
There is no better workout than smashing pads!!!
To learn self-defense
Learn strikes and grappling techniques you can use for self-defense.
To improve technique
The highest level of techniques and drills from all over the world.
To compete
DCS is the only place in this city with direct connections to UFC, Bellator, Glory Kickboxing, ADCC, Lumpinee, and One Championship to name a few. We train all levels of competitors, from amateurs to high level professionals.
Just a kid from East Van with big goals and dreams
#vancitystrong
Hey Vancouver. My name is Ryan 'The Lion' Diaz. I'm just a kid from East Van with big goals and dreams. And this is my dream. We built this non-intimidating, inclusive, fun, safe and positive place to share my passion and love of martial arts to all of Vancouver. This place has something for everyone. A place where the people of Vancouver can have fun, smile, laugh and at the same time get an awesome workout.
So tell your friends, come try a free class, and see for yourself the vibe that made us #1!!!