Muay Thai, Boxing, Jiujitsu, MMA
Jonathan Hutchinson has been working with youth for over 10 years. He has worked with numerous elementary and high schools, including Strathcona Elementary, working here at DCS, bringing unique programs to help empower and inspire youth. He is a former 8-time Provincial Fencing Champion, the Head Coach of the SFU Fencing team, had students compete at World Cup events, coached at World Cup events and was a North-Shore Allstar wrestler in his senior year of high school, placing second at regionals.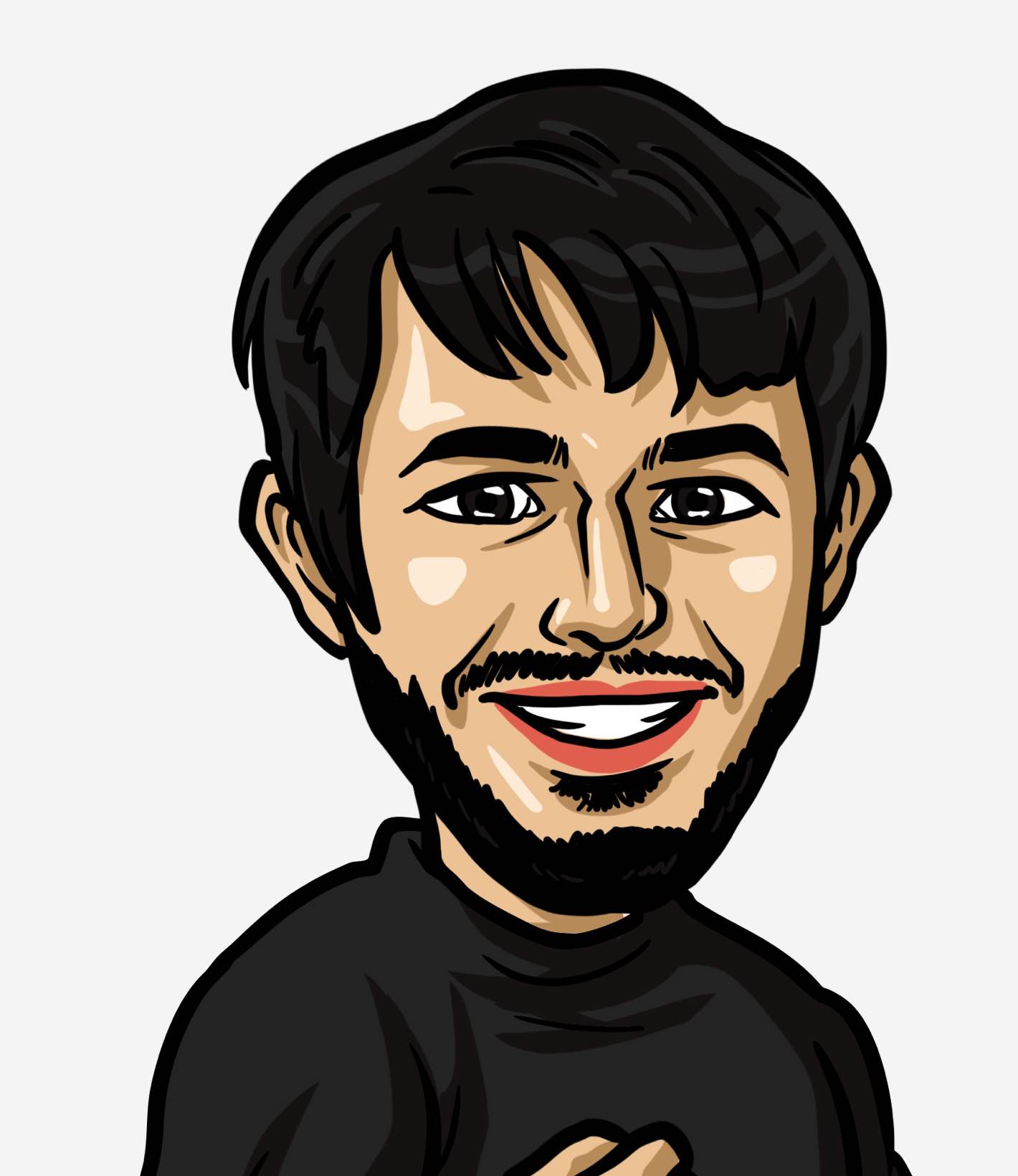 A bit more about Jonathan…
what's your Favourite Song?
favourite thing to do around vancouver?
Training at DCS and finding new places to eat!
what would be your superpower?
Speed 👟