The Compound: A Three Storey, 11,000 SQ Foot Martial Arts Training Facility Coming To Vancouver!
Big things are coming from Diaz Combat Sports in 2020! First and foremost, we are thrilled to present our new facility: The DCS Compound. Opening in fall 2020, DCS brings Vancouver a first-of-its-kind, world-class facility fully dedicated to fitness and mixed martial arts. Unlike any other gym in Vancouver, our compound boasts three floors of carefully curated training areas. 
We are dedicated to crafting the ultimate space for fighters, fitness fanatics, and everyone in between to receive the very best instruction at the top gym in Vancouver.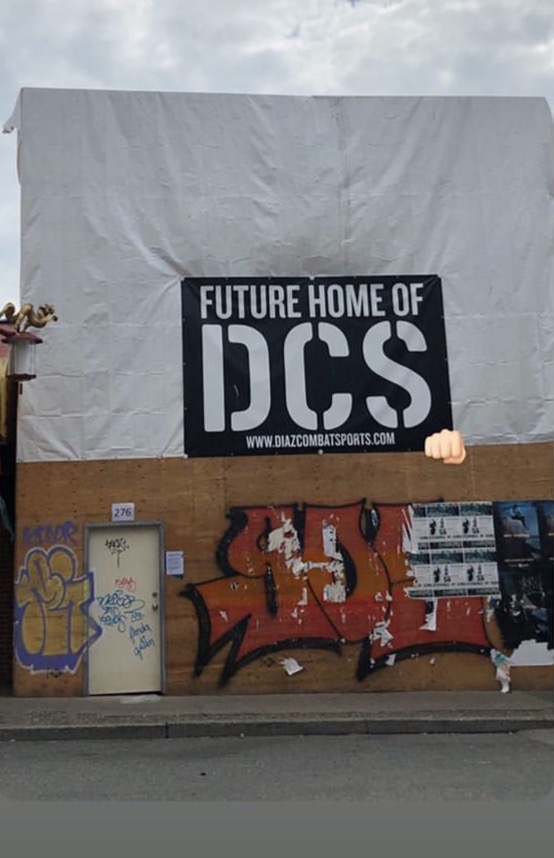 Programs and Scheduling – The Biggest & Best Selection of Martial Arts Classes in Vancouver
As the largest MMA gym in Vancouver, the compound will give DCS the opportunity to expand our coaching staff, hours, amenities, and number of classes. Regular classes will take place 7 days a week, with class times stretching from the early morning to late evenings. Better yet, we will be able to provide a broader variety of classes to students of different ages, genders, and skill levels. While we currently devote a portion of our class schedule to kickboxing and BJJ for women, for example, the compound will permit us to offer the best women's boxing classes in Vancouver. A broader schedule means more opportunities for students to discover different disciplines, or to simply train more often. Through scaling up our program selection, we make ourselves an ideal gym for people of all work schedules and walks of life. 
DCS Owner/Head Coach Ryan Diaz gives a quick update about the progress of the new gym
Our expanded class schedule will be bolstered by the further addition of talented instructors from all over the world. BJJ black belt Stuart Cooper, Olympian boxer Manny Sobral, and multiple-time Muay Thai World Champion Lamsongkram have already brought their top-tier understanding of combat sports to DCS, and we will continue to build a roster of outstanding instructors at our new Vancouver gym. As well, DCS will continue our beloved tradition of bringing authentic Muay Thai instructors (such as Thanit "Boom" Watthanaya & Adrian Shead) from Thailand to run the best kickboxing classes in Vancouver. 
With more space, expanded hours, and a larger team of instructors, the DCS class schedule will be able to suit almost anyone's needs. For those with particular scheduling needs, or those who simply wish to have one-on-one instruction, DCS instructors will be available to host private lessons. Those looking for personal training in Vancouver can rest assured that our team of elite coaches will be able to make time for you.
The Facility — The Most Advanced Gym in Vancouver
The new DCS compound will be a three floor, 11,000 square foot facility in the heart of Vancouver's historic Chinatown. The location is close to owner Ryan Diaz's heart — after all, the great Bruce Lee chose San Francisco's Chinatown for his own legendary martial arts studio. From his Chinatown studio, Bruce Lee revolutionized American martial arts. DCS intends to carry on this legacy of martial arts excellence, right here at our Vancouver gym.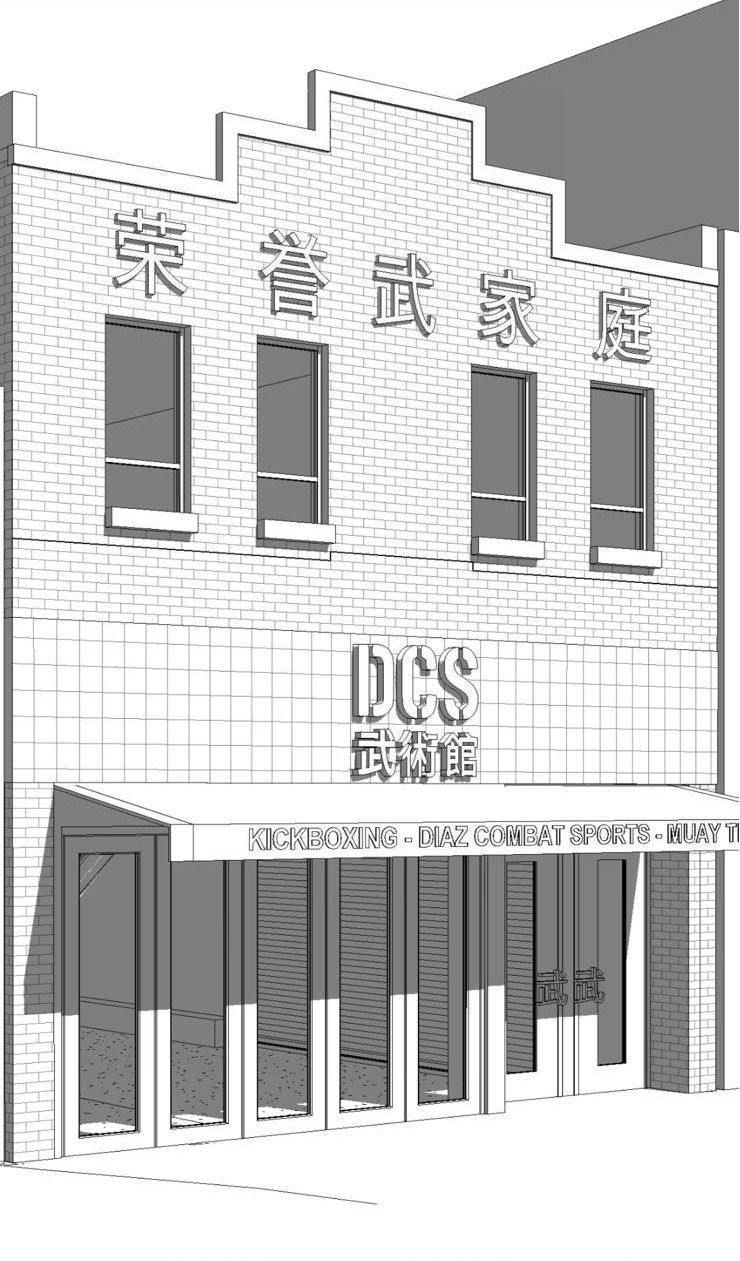 The compound's main floor is dedicated to our renowned kickboxing and Muay Thai programs. DCS takes immense pride in bringing authentic, world-class Muay Thai trainers to teach in Vancouver. DCS kickboxing instructor Adrian Shead, for example, currently coaches Muay Thai phenom Petchpanomrung Kiatmookao. Petch has held the Glory Kickboxing World Featherweight Championship since 2018, and Adrian brings the same level of passion and expertise to his Vancouver Muay Thai Classes as he does to training his star pupil. Spanning the whole length of the compound, the main floor provides ample space for students of all skill levels. Multiple heavy bags are available, as well as a dedicated room for both private lessons and introductory classes.
Upstairs, the second story hosts our Boxing and Brazillian Jiu-Jitsu areas. The bulk of the floor will be covered in high-quality mats for our wrestling and Jiu-Jitsu programs. Stuart Cooper joined our team in 2019, and is excited to continue bringing his world-class brand of Jiu-Jitsu to Vancouver. The boxing area will feature a full-size boxing ring and 8+ heavy bags, as well as a curriculum developed by the great Skipper Kelp. With so much more available space, DCS will be able to provide more students than ever with Vancouver's best boxing classes.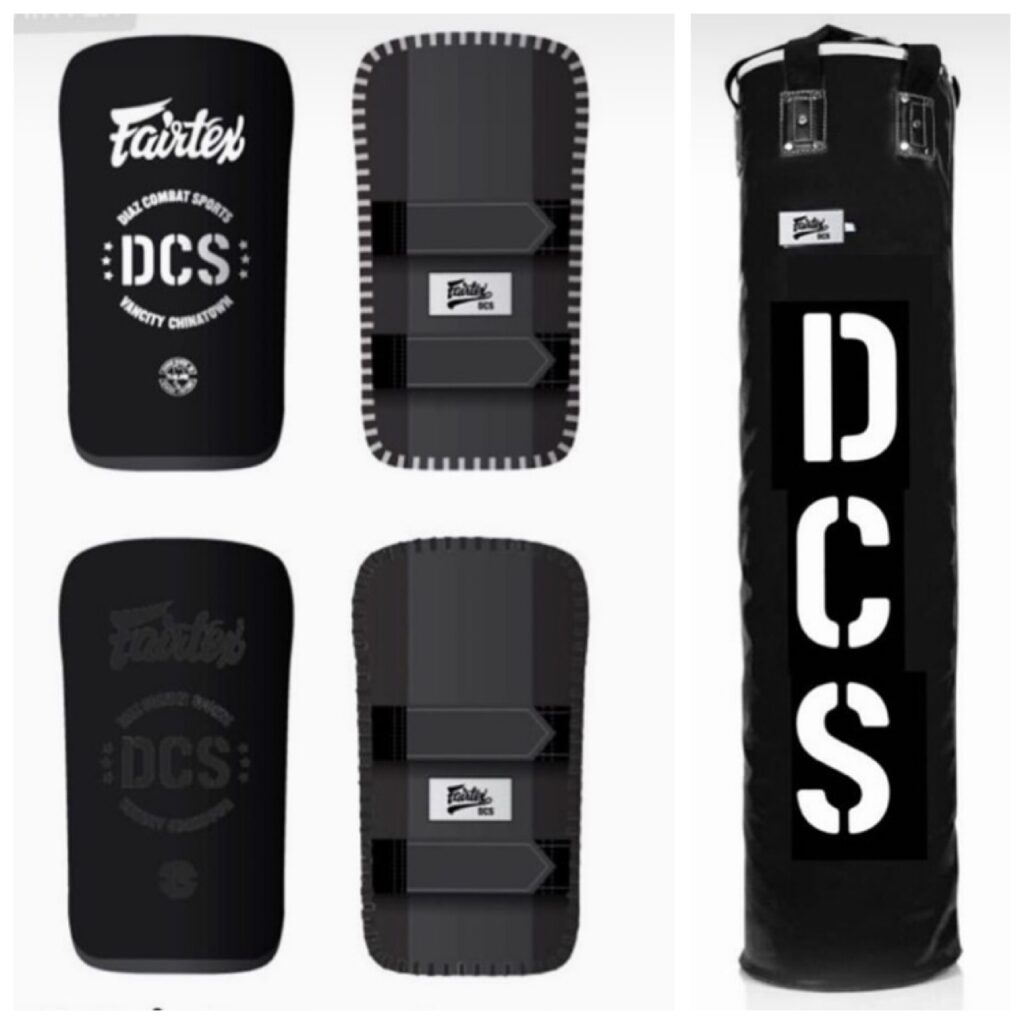 The lower level, home to our strength and conditioning program, boasts a range of high-quality exercise equipment. Our weight training area will feature a weighted sled, squat racks, and a wide selection of kettlebells and free weights. Our new cardio space gives members more ways than ever to test their limits through an array of rowers, skiers, assault bikes, and a SkiErg system.
In addition to dedicated class space, each level boasts an array of amenities for members. One of the first things visitors will notice on the compound's main level is our own independent juice & coffee bar. The main floor will also feature cubbies for the storage of training gear & water bottles during class, a water station, and a gender neutral bathroom & shower. The upper floor is home to another gender neutral bathroom, as well as a series of skylights that allow members to work out in beautiful, natural light. Alongside its wide variety of fitness equipment, the lower level is home to both men's and women's change rooms — each with lockers, multiple bathroom and shower facilities, and separate saunas.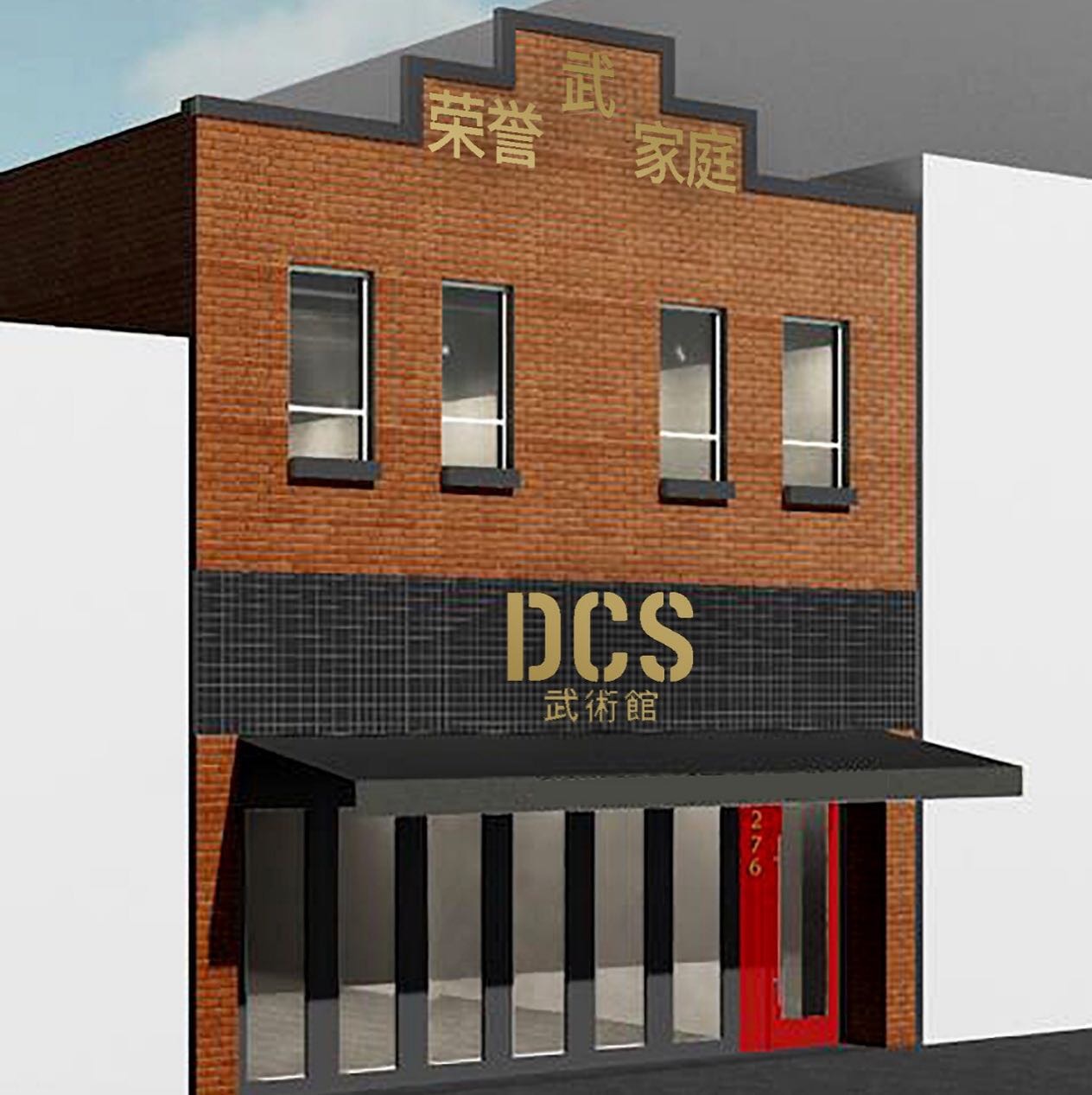 With our new compound, DCS will further solidify its position as Vancouver's (and Western Canada's) first truly world-class mixed martial arts training centre. We can't wait to show you what we've been working on!