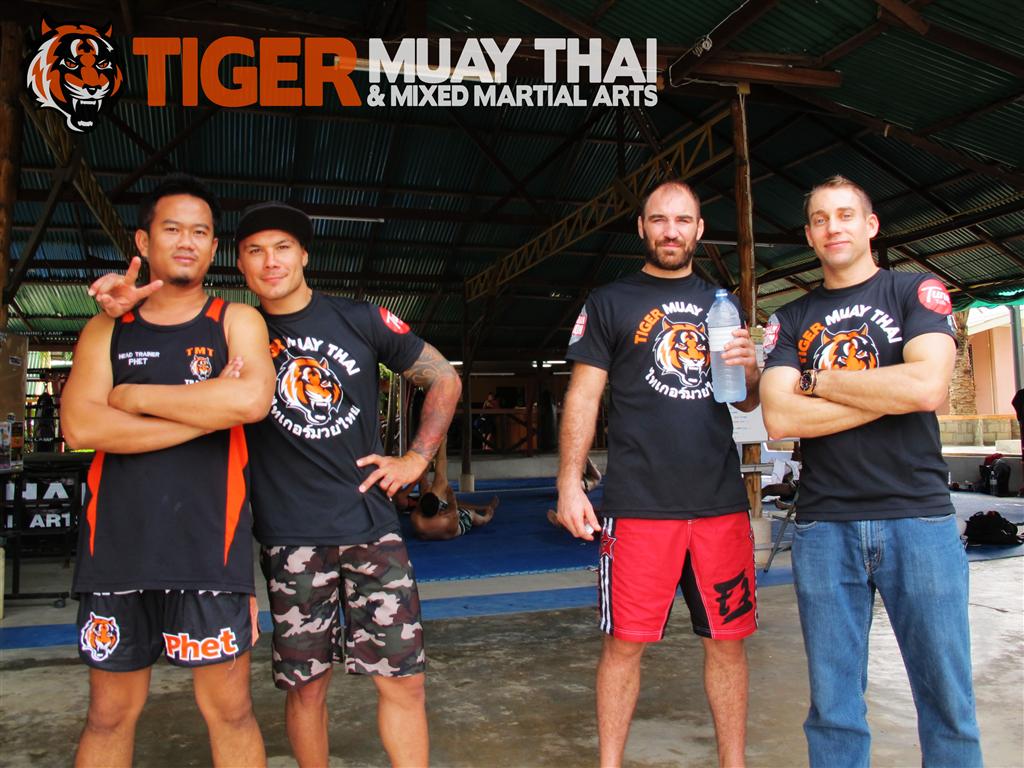 For weeks, we at Diaz Combat Sports have had to keep our lips sealed about this exciting news. We are thrilled to finally announce that, effective immediately, Will Elliott will be taking over as General Manager at DCS. A longtime figure behind-the-scenes in the world of Asian MMA, Will leaves a profound mark wherever he brings his considerable talents. 
Will's impact on the world of Asian MMA is difficult to overstate. A frequent guest at Tiger Muay Thai Phuket from 2006 (back when it consisted of just a single ring) onwards, Will took on a General Manager role there in 2009, then was promoted to Managing Director in 2012. By 2013, the gym — and surrounding area — was experiencing explosive growth as a direct result of his foresight and initiatives. First, he set to work on improving Tiger's image, establishing it as a reputable MMA gym. To this end, he assembled a world-class team of MMA instructors. Among them were veteran UFC fighters Roger Huerta & Bryan Ebersole, as well as Fernando Maccachero, a 4th-degree BJJ black belt under the great Murilo Bustamante.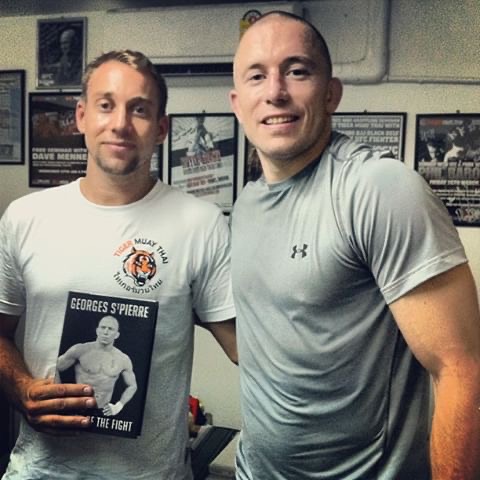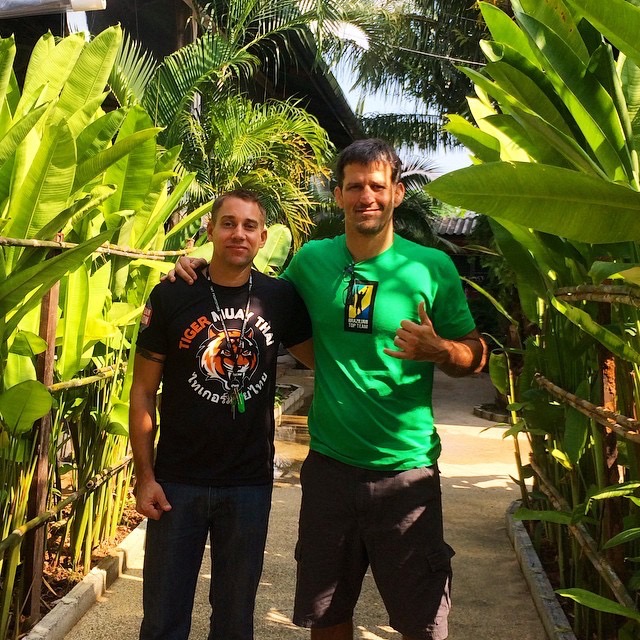 Elliott established the Tiger Muay Thai Fighter Tryouts, which would become a viral martial arts sensation almost overnight. The grueling tryout process was designed to produce the best possible team of MMA and Muay Thai athletes Tiger had ever housed, while providing valuable training partners to those visiting for fight camps. These tryouts persist to this day, attracting dozens of hopeful fighters and thousands of online viewers. Notable alumni of this program include current UFC featherweight champion Alexander Volkanovski, top-ten ranked UFC Flyweight Kai Kara-France, and Lethwei megastar Dave Leduc.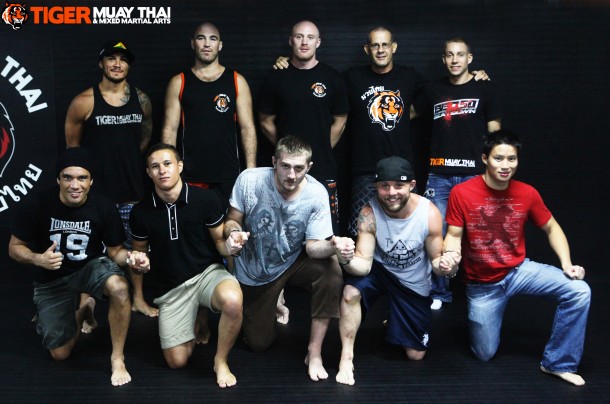 At his direction, Tiger implemented a multi-language initiative to produce content in Mandarin Chinese and Russian, the two most common foreign-language groups in the area. Further, Will spearheaded grassroots fighter development programs with China, Malaysia, and Cambodia. In order to promote the sport of MMA in those countries, Tiger Muay Thai sponsored promising athletes to come develop their overall game with the striking, wrestling, and grappling specialists at Tiger while providing them with free training and accommodation.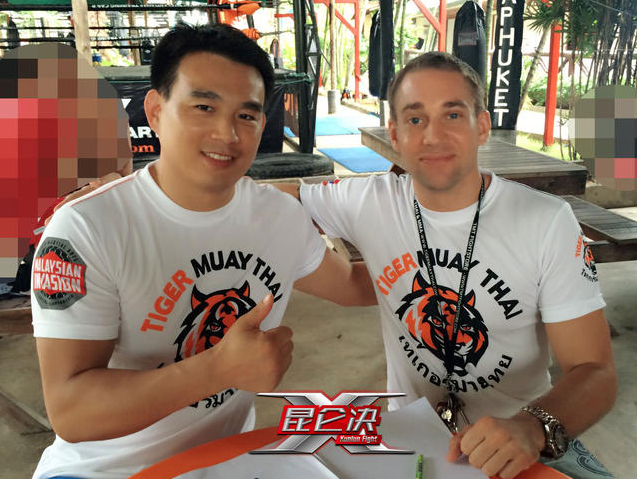 Today, Tiger Muay Thai has evolved into a sprawling campus with multiple rings/cages, fitness areas, a hotel/dormitory, and a restaurant/juice bar at their massive training compound. Soi Taied, the once-quiet 2km stretch of rubber trees in Chalong where TMT resides, is now a bustling community affectionately called "Fight Street".  Various MMA, crossfit, muay thai, and overall fitness gyms dominate the strip, alongside a slew of ancillary businesses like hotels, restaurants, and motorcycle rental shops. Through Will and the dynamic team at TMT's hard work and efforts, Tiger Muay Thai became a household name in martial arts, and the no.1 martial arts training destination gym on the planet.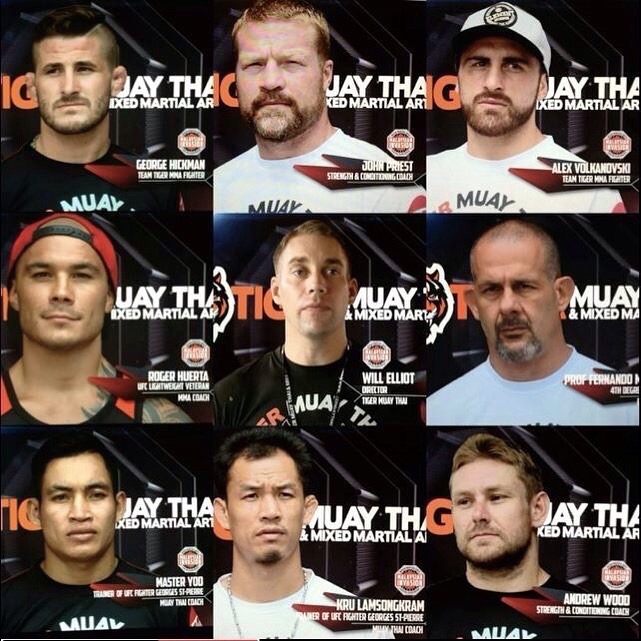 Following his time at Tiger, He was hand-selected for the management team at Evolve MMA in Singapore, one of the if not the largest and most successful gyms in the entire world. Will spent 4 years at Evolve, facilitating visits and seminars from some of the martial arts world's most distinguished figures. 
As we at DCS relocate to our new 11,000 square-foot facility, we wish to convey our deep gratitude and appreciation for Will. With him at the reigns, DCS is poised to become one of top gyms in the world and usher in a new period of MMA excellence for all of Western Canada. Welcome Will — we can't wait to see what the future has in store!